Fall 2023 UConn ECE American Studies Workshop
On Wednesday, October 11th, UConn Early College Experience, and the UConn ECE Faculty Coordinator for American Studies, Laurie Wolfley met with certified ECE AMST Instructors at this professional development conference.
Instructors received a copy of Ann Petry's The Street which they read beforehand. Shawn Salvant, Professor of English and Africana Studies (UConn) shared his presentation "Ann Petry's The Street: Revisiting a Classics" and discussed how curriculum can be designed around the text.
Later groups of Instructors worked together to develop lessons, gather resources and share teaching strategies. Materials will be posted to the ECE American Studies HuskyCT site for reference.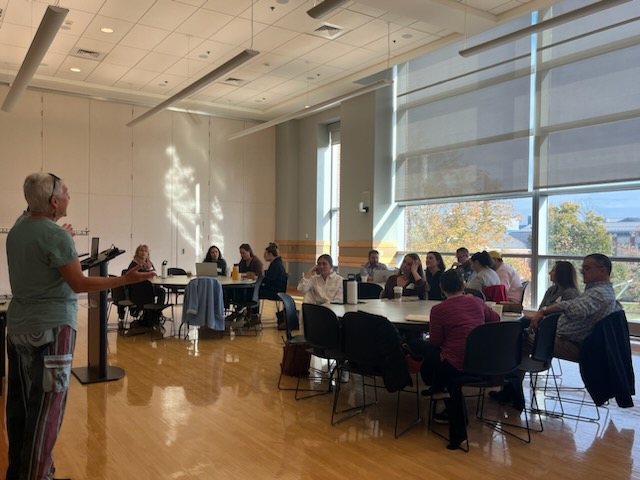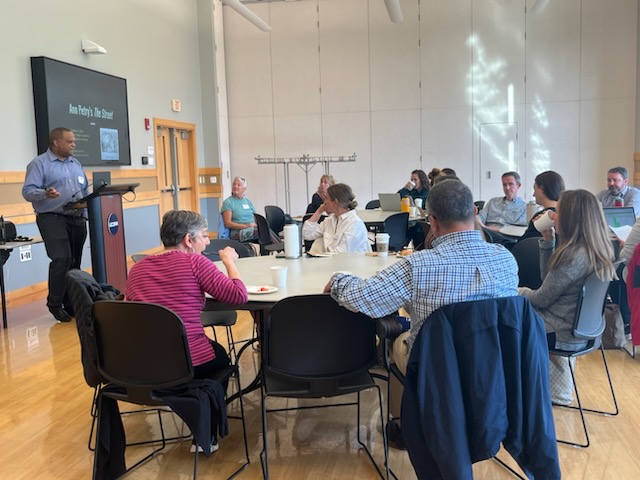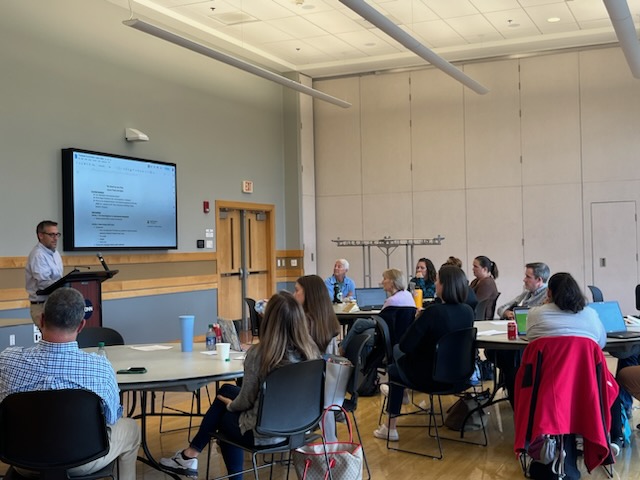 UConn American Studies courses offered through ECE.