UConn Early College Experience Philosophy Workshop
On Friday, October 30th UConn Early College Experience and UConn ECE Faculty Coordinator for Philosophy. Prof. Mitch Green met with ECE Philosophy Instructors for their annual professional development conference.
Prof. Lauren Bialystok, from the University of Toronto discussed her research " Presentation on Philosophy in Ontario High Schools" and later "Secondary Teacher Preparation for Philosophy Teaching".
Later in the afternoon, Prof. Green and Instructors discussed the book "Existentialism, A Very Short Introduction" by Thomas Flynn. Which was provided to instructors prior to the workshop.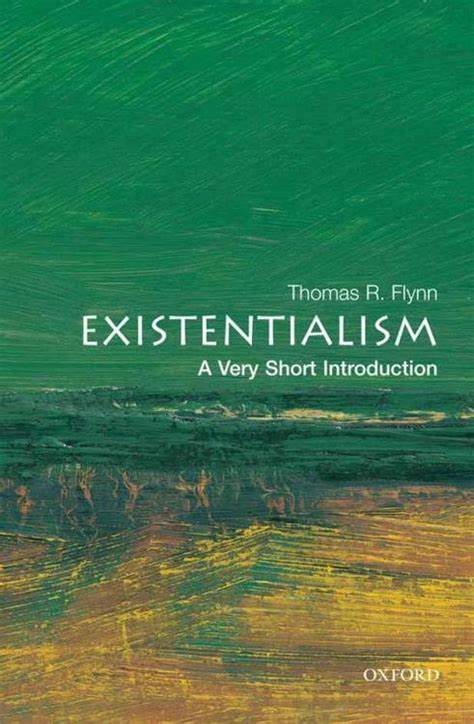 UConn Philosophy courses offered through UConn ECE.