Fall2022 UConn ECE Maritime Studies Workshop
On Friday, October 28th, UConn Early College Experience, and the UConn ECE Faculty Coordinator for, Maritime Studies, Laurie Wolfley, met with ECE certified MAST Instructors for their annual professional development conference.
Teachers and faculty discussed Winslow Homer's "Fog Warning" and took to the water to experience the fog first-hand from dories on the water. Later participants discussed Stephen Crane's Own Story" (the newspaper account of the shipwreck) and "The Open Boat" (Crane's fictionalized version of the same event).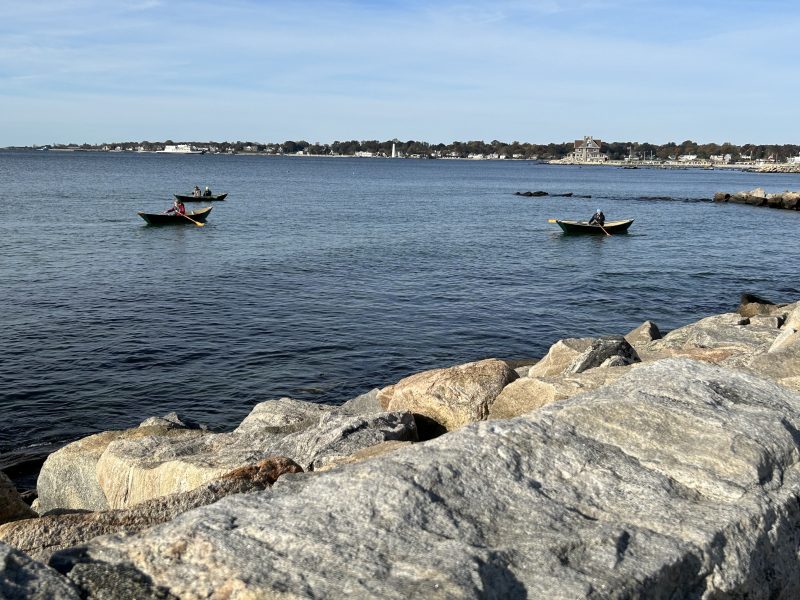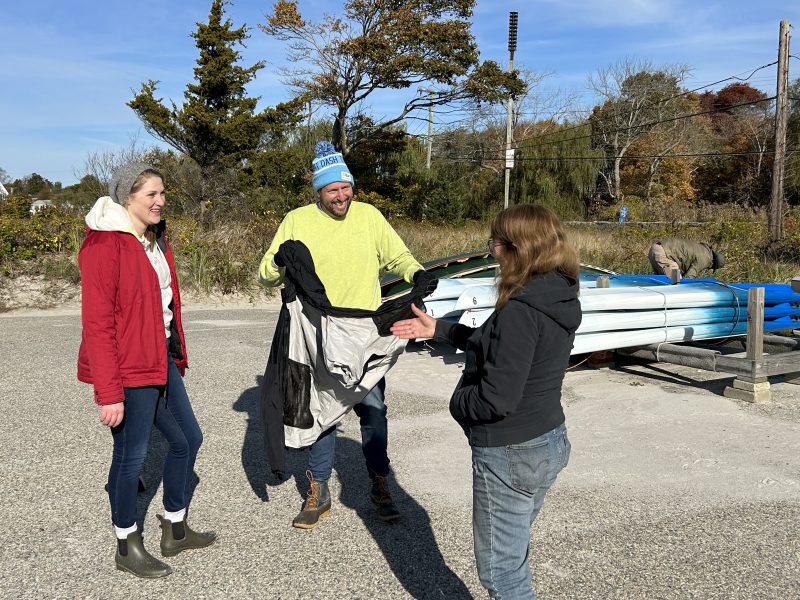 UConn Maritime Studies Courses offered through Early College Experience.