Students & Parents
Apply & enroll, pay your bill, access your account, browse the transfer credit database, request a transcript, and more.
Instructors
Become an instructor, roles & responsibilities, benefits, professional development, tools & resources, scholarships & grants, and more.
High Schools & Site Reps
Become a partner, site representative information, benefits, policies & procedures, registration information, and more.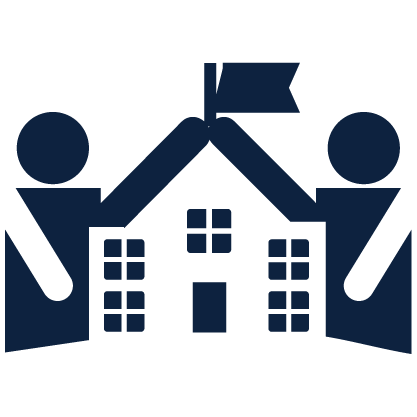 186
High School Partners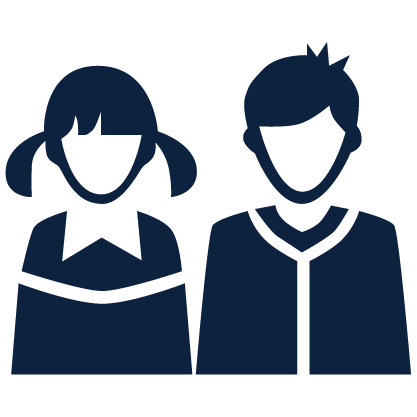 15,047
High School Students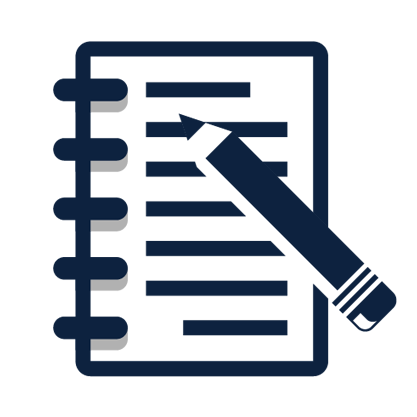 87
Unique Courses
Meet Our Community
Bryan Baker, Instructor, Waterbury Arts Magnet School, PHYS 1201Q, General Physics
Instructor
I'm looking forward to teaching Physics with the UCONN ECE program in the years ahead.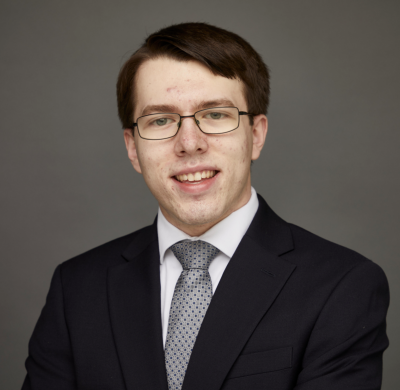 Dylan Gaffney, Alumni, New Fairfield High School ('17), Major: Political Science & History
Alumni
I took an English ECE class under the title "Humanities" during my senior year of high school. It was an absolutely phenomenal experience that was foundational to my success in college. I learned how to tackle more sophisticated materials from a critical perspective that was not possible in my other college formats, which relied on standardized tests. Crucially, I had my first experiences writing real research papers that required diligent drafting in Humanities, and that basically gave me a method for how to succeed in writing papers at UConn. It was also just a lot of fun to have mature class discussions reminiscent of a small seminar, and we did very involved creative projects as well. The best part of the experience was that I was eased into these academic changes in a familiar environment, so once I got to college, I was able to hit the ground running.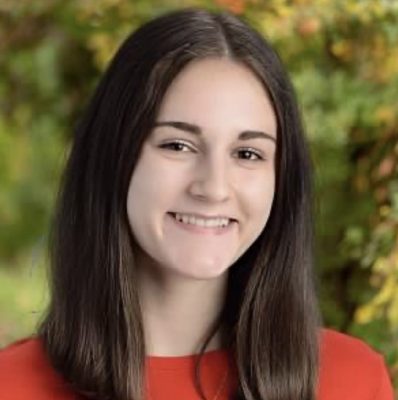 Meredith Gendreau, Student, Berlin High School ('23), Intended Major: Nursing, Course taken: UConn ECE Biology
Student
Being enrolled in a Uconn ECE course is an experience like no other; although it is challenging, it is extremely rewarding. I admire how during UConn ECE Biology, my peers and I have the opportunity to dig deep into our subject and analyze tedious, yet fascinating, skills that we wouldn't otherwise get to encounter. Getting a glimpse into the post-secondary education world while still in high school makes me feel ready and eager to continue similar explorations in a little over a year. My UConn ECE instructor is one who is immensely knowledgeable, passionate, and dedicated. By prompting us to work individually, in small groups, and as a whole class, he challenges us all to perform our best but is always ready to guide us when questions arise. I have nothing but positive things to say about my UConn ECE experience thus far!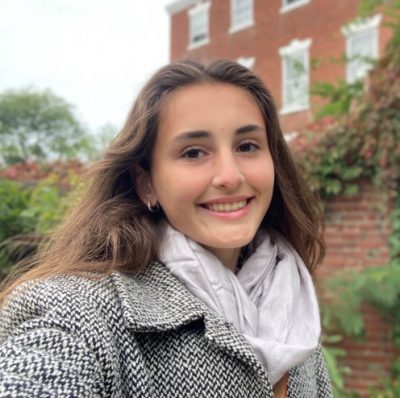 Ava Naclerio, Student, Woodland Regional High School ('25). HIST 1501: US History to 1877 & HIST 1502: US History Since 1877
Student
My UConn ECE experience was one I'll never forget! Being enrolled in a class that reflected the same rigorous content as a class at UConn had unmatched value. Through this experience, not only was I able to earn credits, but I also was enlightened to what life in college is going to be like. This newfound information is helping me decide my desired workload and if certain accelerated college programs are right for me. Aside from the credits and experience, I was also able to cultivate relationships with my peers, and bond over the course. In my opinion, something that really separates an ECE course from a high school course is the quality of in class discussions and collaboration. I can't express how thankful I am to UConn for permitting me to take part in these classes and expand my knowledge, collaboration skills, and critical thinking skills beyond what I thought I could get out of one year long course!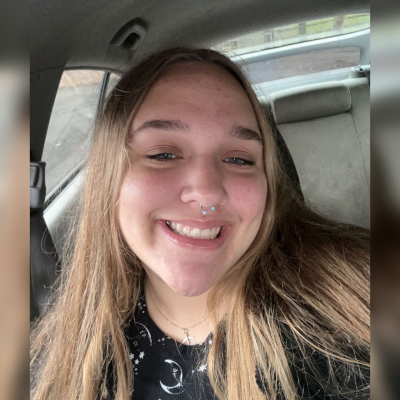 Shelby Douglas, Student, Ansonia High School ('23), STAT 1100Q: Elementary Concepts of Statistics & ENGL 1007: Seminar and Studio in Academic Writing and Multimodal Composition
Student
UConn ECE courses gave me the opportunity to discover the rigor that a college course would present. The instructors for these classes were very well skilled at teaching the material as well as meeting individual needs for students.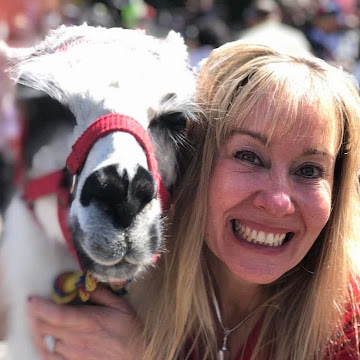 Andrea Schacht, Instructor, Canton High School, Intermediate Spanish Composition & Spanish Conversation: Cultural topics
Instructor
This is my first year as a UConn Spanish 3178 & 3179 UConn ECE Instructor through Canton High School. Intermediate Spanish Composition & Conversation Cultural Topics are the two semester courses that we offer. It has been an amazing gift to offer my students 6 college credits for our course work while immersing them in the language, culture, music, food, film studies, dance, etc. of the Spanish speaking world.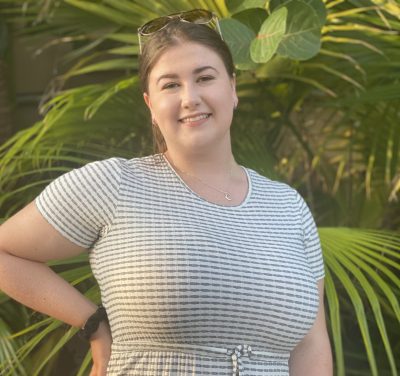 Amanda Mueller, Alumni, Rockville High School ('20), Major: Molecular and Cell Biology with a Minor in Psychological Sciences
Alumni
UConn ECE courses were some of my favorite courses in high school. By taking these courses, I was able to get ahead of my major and general education requirements. Due to this, I was able to add a minor, take on a job, and research while being in undergrad. My ECE instructors were a large part of my success as they provided me with a chance to prepare for college course work and even wrote me letters of recommendation. I highly suggest you take these courses if your high school offers them!