Students & Parents
Apply & enroll, pay your bill, access your account, browse the transfer credit database, request a transcript, and more.
Instructors
Become an instructor, roles & responsibilities, benefits, professional development, tools & resources, scholarships & grants, and more.
High Schools & Site Reps
Become a partner, site representative information, benefits, policies & procedures, registration information, and more.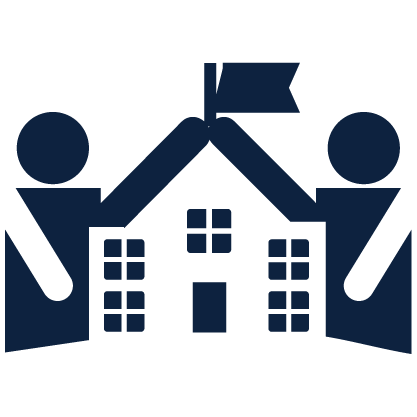 208
High School Partners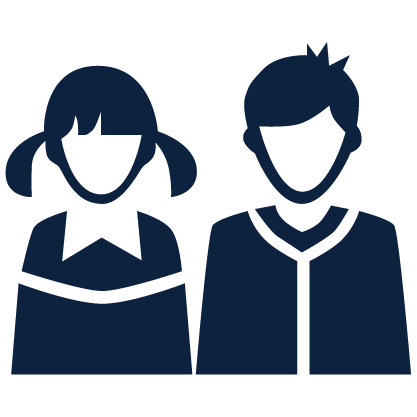 12,571
High School Students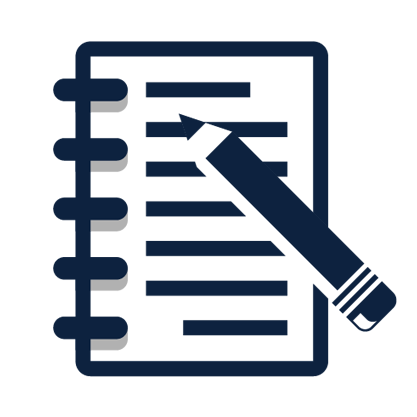 83
Unique Courses
Meet Our Community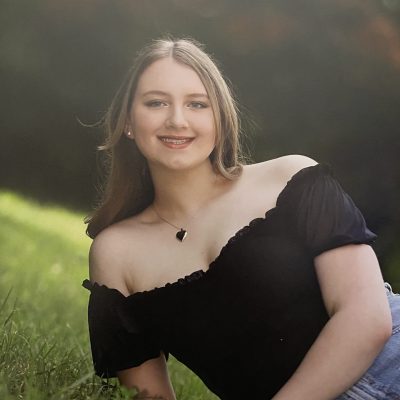 Emily Borona, Student, Ansonia High School ('22), Intended Major: Undecided, Courses taken: UConn ECE Biology, UConn ART 1030
Student
This class has provided numerous detail-oriented projects that have improved my ability to draw from real life. As the year has progressed, I've noticed an immense growth in my drawing skills and have seen progress throughout my projects. This class is very well rounded and provides opportunities to work with multiple different mediums in order to improve one's skills in all areas of art. Each class is relaxing and our teacher provides helpful and honest criticism. I would recommend this class to anyone interested in improving their art skills.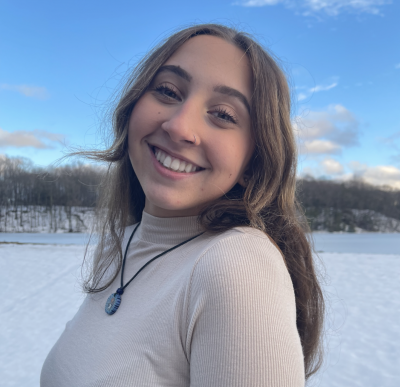 Devin Collins, Student, Berlin High School ('22), Intended Major in Biology, Courses taken: UConn ECE Biology, UConn ECE Language, UConn ECE Literature
Student
My experience taking UConn ECE courses was a truly enlightening one that I feel has better prepared me for all of my future endeavors. By committing to this program it forced me to develop crucial skills that I will take with me into my future. Skills such as time management, diligence, determination, and commitment have all been further enforced in me through taking various UConn ECE courses. I am very grateful to have had the opportunity to get a glimpse into the rigor of college courses and I think that if I had not taken these UConn classes I would not be nearly as prepared as I am today!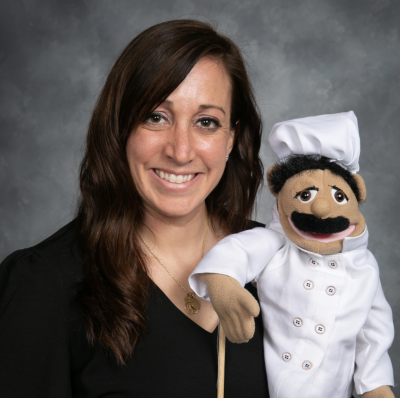 Gina Gallo, Instructor, Bristol Central High School, Courses: Italian ILCS 3239/ SPRING: ILCS 3240
Instructor
Teaching ECE Italian is a privilege, an amazing learning experience and a passion project all in one! The curriculum allow us to dive into art, music, literature, film and more. The varied units give the class a foundation to discuss current events as well as classical studies. These courses are designed to move our students up the proficiency scale and best prepare them for language use outside of the classroom. We have a great number of student who continue studying Italian after graduation!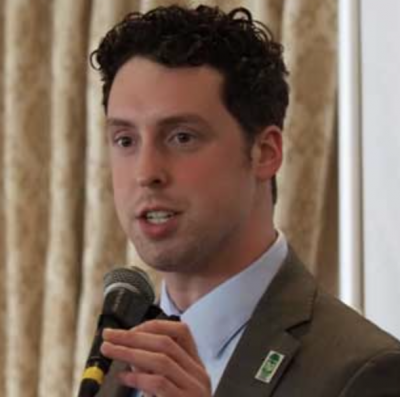 Dustyn Nelson, Wamogo Regional High School ('10), Ornamental Horticulture Major
Alumni
The ECE program provided me a great opportunity to earn college credit towards my future major at UConn. Not only did the ECE class provide me with valuable skills and knowledge for my major, but I was also able to apply this to outside areas, such as my job and towards industry certification. After successfully graduating UConn, I now enjoy a successful and fulfilling career related to my ECE coursework.
Jamie Cosgrove, Instructor, Christian Heritage School, Courses: Biology 1107 & 1108
Instructor
I love being an ECE Biology Instructor! My students have gone on to take 200 level Biology courses at UConn and other colleges and universities and have excelled. Every year, I have former students tell me they were well prepared for college. I have even had students who decide years after graduating college to go into the medical profession, for example, and are able to dust off their UConn ECE transcript and use their Biology courses to complete prerequisites for nursing, etc. It is awesome to be able to provide rigorous college-level courses for my students.