Students & Parents
Apply & enroll, pay your bill, access your account, browse the transfer credit database, request a transcript, and more.
Instructors
Become an instructor, roles & responsibilities, benefits, professional development, tools & resources, scholarships & grants, and more.
High Schools & Site Reps
Become a partner, site representative information, benefits, policies & procedures, registration information, and more.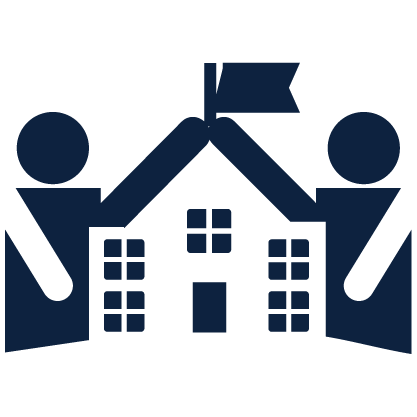 208
High School Partners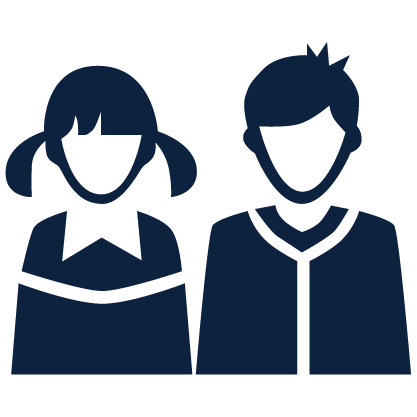 12,571
High School Students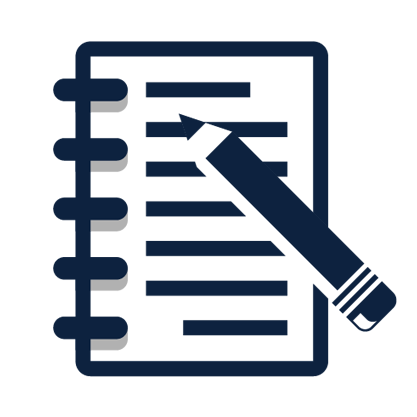 77
Unique Courses
Meet Our Community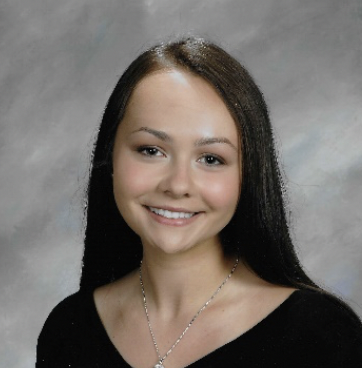 Britley Learnard, Bridgeport Regional Aquaculture Science and Technology Education Center (19'), majoring in Psychology
Student
UConn ECE classes have provided me with the opportunity to develop study habits, learn time management skills, and challenge myself in various academic subjects that I will be studying in the future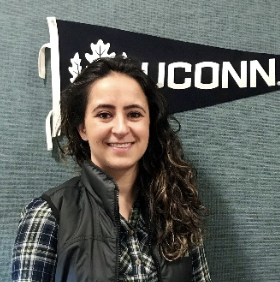 Dina DeRosa, East Haven High School, School Counselor
Site Representative
The UConn ECE Program is an incredible opportunity for our students at East Haven High School. This unique program helps enhance students' knowledge all the while assisting them to get a head start on their future. I enjoy working with the phenomenal staff at ECE.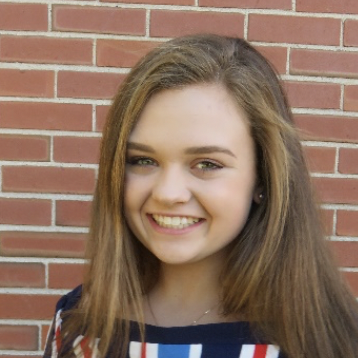 Sophia C. Zagaja, Wethersfield High School ('19), Intended Major: Allied Health Sciences
Student
Through the many ECE classes I have enrolled in, the teachers and advisers at my high school, and even the supervisors at UConn, have been a great help to my and other students' learning process. This experience has given me an academic advantage, and has taught me that planning ahead for your future is important, and by taking ECE courses provided by UConn, I am already starting to prepare for my next journey