Students & Parents
Apply & enroll, pay your bill, access your account, browse the transfer credit database, request a transcript, and more.
Instructors
Become an instructor, roles & responsibilities, benefits, professional development, tools & resources, scholarships & grants, and more.
High Schools & Site Reps
Become a partner, site representative information, benefits, policies & procedures, registration information, and more.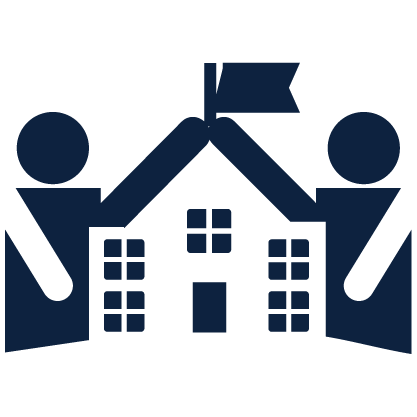 208
High School Partners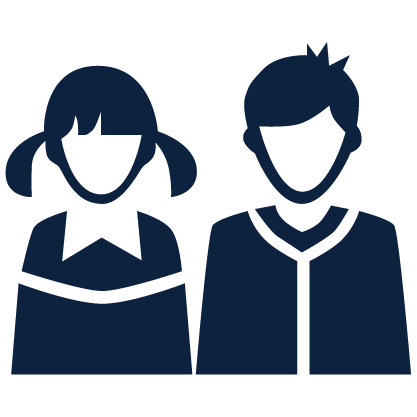 13,363
High School Students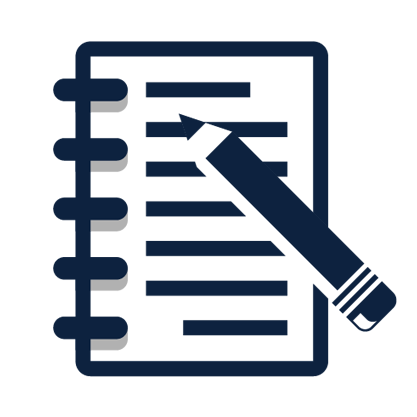 75
Unique Courses
Meet Our Community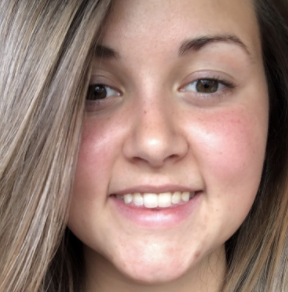 Jessica Hinckley, Windham High School ('16), Graduated UConn 2019, majoring in Psychological Sciences with a minor in Neuroscience
Alumni
The UConn ECE program allowed me to take challenging and intriguing courses while in high school as well as equipped me with the courses necessary to fulfill all of the requirements for my major and minor after only three years at UConn.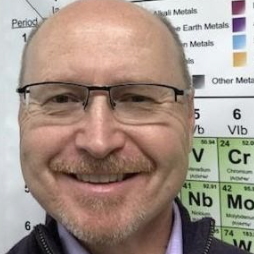 Daniel Cote, Christian Heritage School, Science Department Chair
Site Representative
I have been part of the UConn ECE program since 2001. It is hard to overstate the positive impact of the UConn ECE program on our students. The courses offered in the UConn ECE program stimulate the intellectual development of young minds in a way that standard high school curriculum cannot. Many students have found their path forward through the varied UConn ECE courses they have taken. The UConn ECE program leverages taxpayer dollars invested in the university by providing excellent academic opportunities for Connecticut high school students.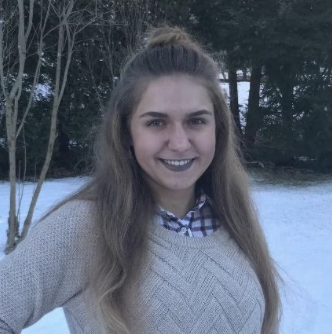 Kaylee Morosky, Middletown High School ('19), Intended Major: Pharmacy
Student
UConn ECE has helped my school by providing my fellow peers with a way to experience a true college-level course and possibility to earn credits for a very generous price before even entering college. Personally, my French V UConn ECE course gave me the confidence and ability to have conversations with French citizens when I went on a school field trip to France last spring.