Fall 2021 UConn ECE SociologyWorkshop
On Tuesday, November 30th  UConn Early College Experience, and the UConn ECE Faculty Coordinator for Sociology, Prof. Mary Bernstein met with certified Sociology Instructors for their annual professional development conference. Prof. Bernstein spoke with the group about their courses and how the semester has been going.
Later in the morning, UConn ECE Library Liaison Shelia Lafferty spoke to the group about the library resources available to ECE instructors and their students. Instructors also received a copy of "The Revolution That Wasn't: How Digital Activism Favors Conservatives" by Jen Schradie prior to the meeting and discussed the book as a group at the end of the morning.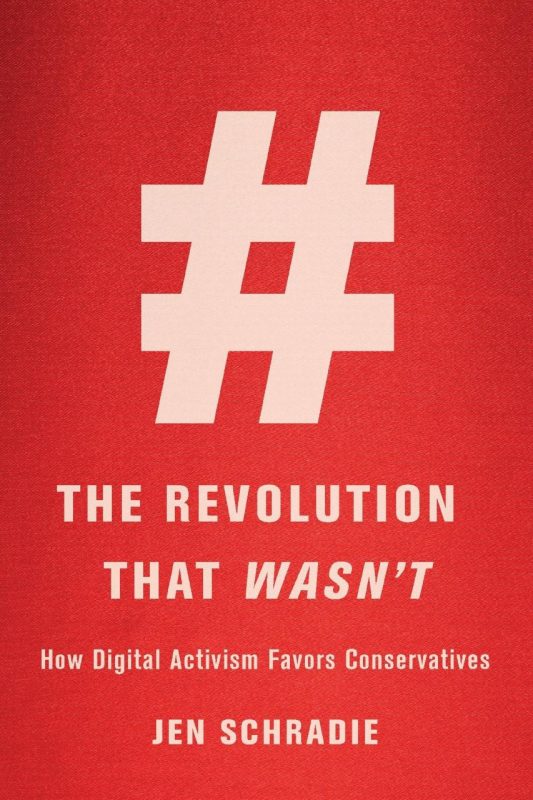 UConn Sociology courses offered through ECE.