Fall2022 UConn ECE Human Rights Workshop
On Wednesday, October 19th , UConn Early College Experience, and the UConn ECE Faculty Coordinator for Human Rights, Sandra Sirota, Director, Human Rights Close to Home and Assistant Professor in Residence, Experiential Global Learning & Human Rights met with ECE certified Human Rights Instructors for their annual professional development conference.
The group discussed The Human Rights Framework in Social Movements and how to incorporate these ideas into their classrooms. Later, Guest Speaker, S. Garnett Russell, Associate Professor of International and Comparative Education at Teachers College, Columbia University shared a presentation and discussed her book, "Becoming Rwandan", and lead a conversation focused on teaching about the aftermath of genocide.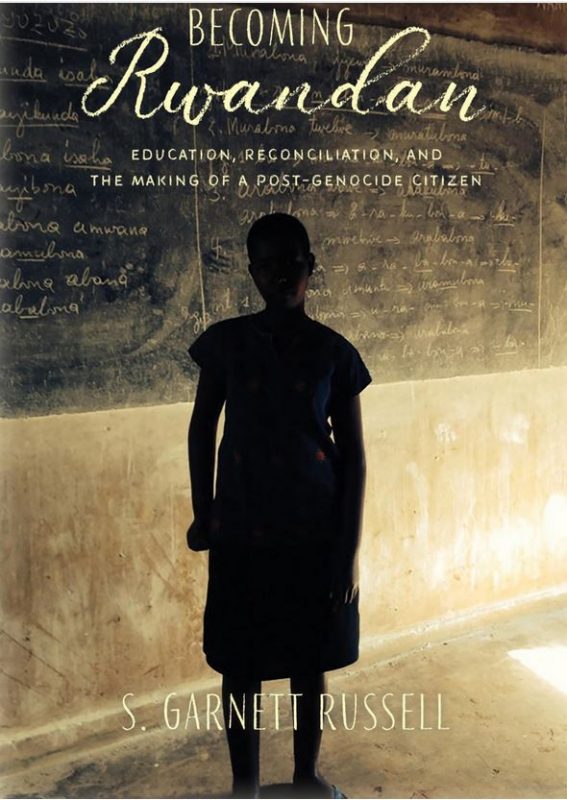 UConn Human Rights Courses offered through Early College Experience.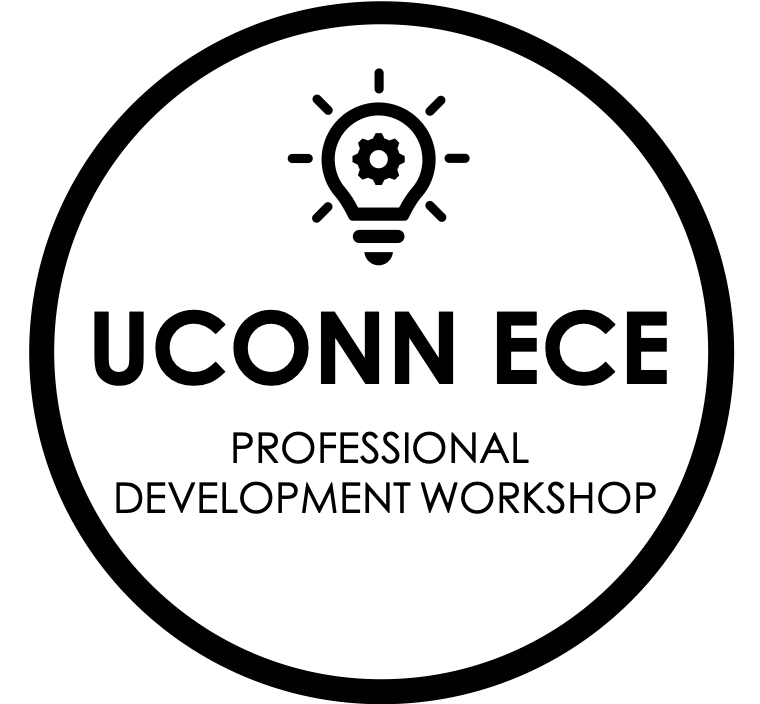 ---