Fall 2023 UConn ECE Chemistry Workshop
On Friday, December 1st, UConn Early College Experience, and the UConn ECE Faculty Coordinator from Chinese, Dr. George Yang met with certified ECE Chinese Instructors for their annual professional development workshop. Dr. Yang spoke to the group updates to the current CHIN 1114 course and plans for adding UConn's CHIN 3210 and 3211 to UConn ECE's course offerings in the near future. ECE Instructor Feng Xia from Amity High School discussed Chinese program development, and later the Instructors heard from Prof. Yu Wu, Associate Professor of Chinese from University of Rhode Island on Proficiency Oriented L2 Chinese:  Assessment: Objectives, Instruction, and Assessment.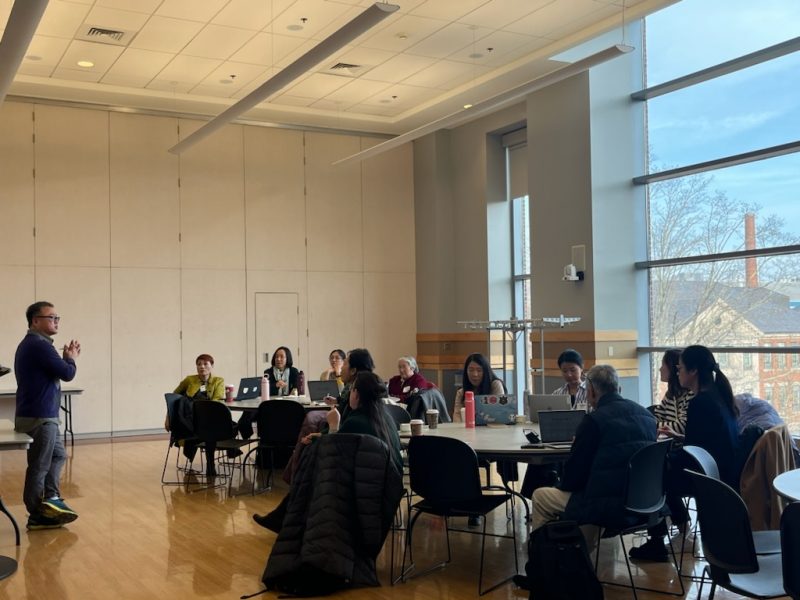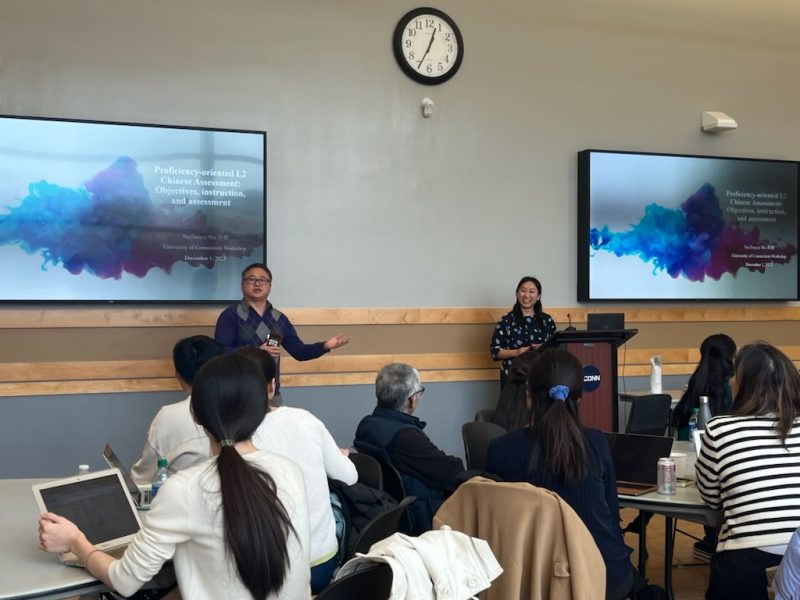 UConn Chinese courses offered through ECE.