Spring 2021 UConn Early College Experience Maritime Studies Workshop
On Wednesday, January 13th UConn Early College Experience and UConn ECE Faculty Coordinator for Maritime Studies Laurie Wolfley met with ECE Maritime Studies Instructors for their annual professional development conference.
Also in attendance were UConn faculty members, Mary K Bercaw Edwards, Syma Ebbin and Nathaniel Trumbull. ECE Instructors and UConn Faculty enjoyed a group enjoyed conversation about how they are teaching their courses in remote and hybrid settings.
Later, Mary K Bercaw Edwards and Craig Edwards shared an interdisciplinary workshop on "Rudyard Kipling's Captains Courageous" complete with live and prerecorded musical performances of period music played and sang by Craig on multiple instruments including guitar, fiddle, mandolin, accordion and banjo. After a short break, Syma Ebbin shared her talk "Climate Change: Impacts and Solutions" with the group and a short Q&A period occurred.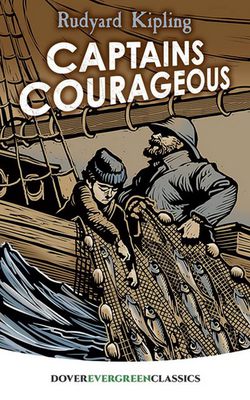 UConn Maritime Studies courses offered through UConn ECE.