Spring 2021 UConn ECE Human Rights Workshop
On Wednesday, June 2nd UConn Early College Experience and the UConn ECE Faculty Coordinator for Human Rights, Dr. Glenn Mitoma met with certified Human Rights Instructors for their professional development workshop.
The theme for the event was: "A year to remember, not to forget – The Three Pandemics: COVID, Racism, and Denial".  The morning began with a discussion about how COVID has impacted their teaching over the last year.  After a short break the group reconvened to collaborate in a group discussion with Dr. Mitoma about "Dealing with Denial– Historic and Current trends: Responding to claims of cancel culture, Holocaust Deniers, Armenian Genocide, and other conspiracies in the classroom.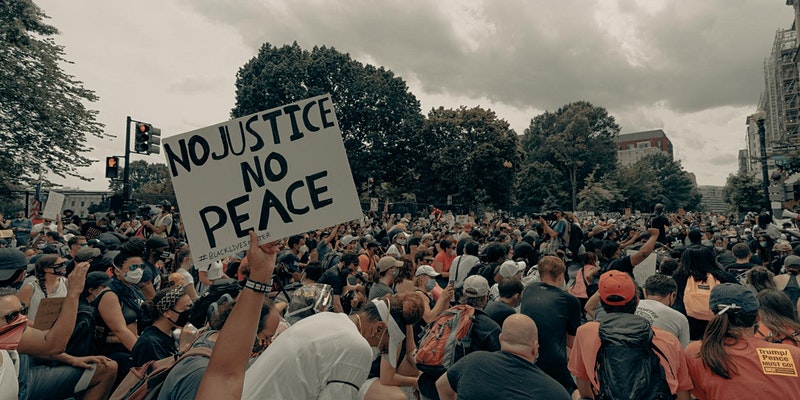 UConn Human Rights courses offered through Early College Experience.