Fall 2020 UConn Early College Experience European History (HIST 1400) Workshop
On Wednesday, November 18th UConn Early College Experience and UConn ECE Faculty Coordinator for History Prof. Kenneth Gouwens met with ECE European History Instructors for their annual professional development conference.
Featured presentation by Dr. Paula Findlen, Pierotti Professor, Dept. of History, & Co-Director, Suppes Center for the History and Philosophy of Science and Technology at Stanford University.
"The Scientific Revolution: Paradigm Shifts, Old and New"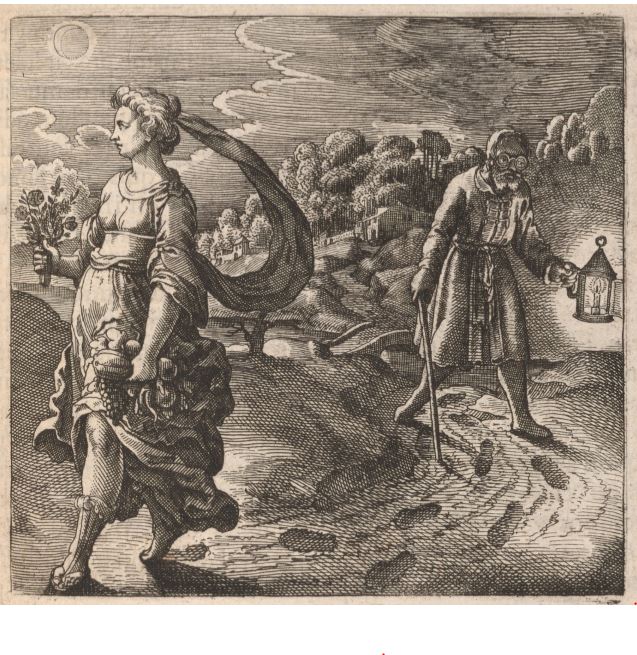 Following the lecture, Prof. Findlen discussed her current research and then lead a discussion of some historical documents.
UConn History courses offered through UConn ECE.