Fall2022 UConn ECE American Studies & U.S. History Workshop
On Wednesday, October 19th , UConn Early College Experience, and the UConn ECE Faculty Coordinators for American Studies, Laurie Wolfley and Prof. Matt McKenzie met with ECE certified American Studies and U.S. History Instructors for their annual professional development conference.
Chris Vials, Professor, English, and Director of American Studies at UConn presented to the group about "Fascism and American Studies"provided resources to help facilitate teaching the topic in the ECE AMST and U.S. History classrooms. Later, Aya Marczyk, Curriculum Development Fellow from Yale University's Fortunoff Video Archive For Holocaust Testimony engaged with Instructors on the topic of Race and Citizenship and provided a Curriculum Overview.

A recording of the workshop and additional resources can be referenced by certified AMST and HIST Instructors on the ECE HuskyCT sites for American Studies and U.S. History.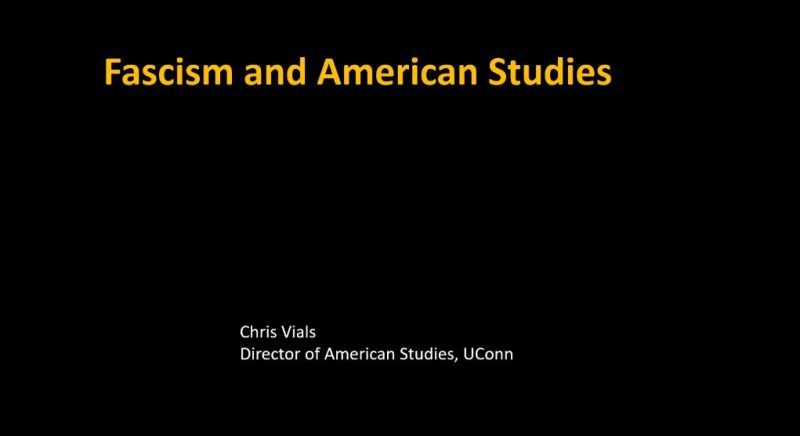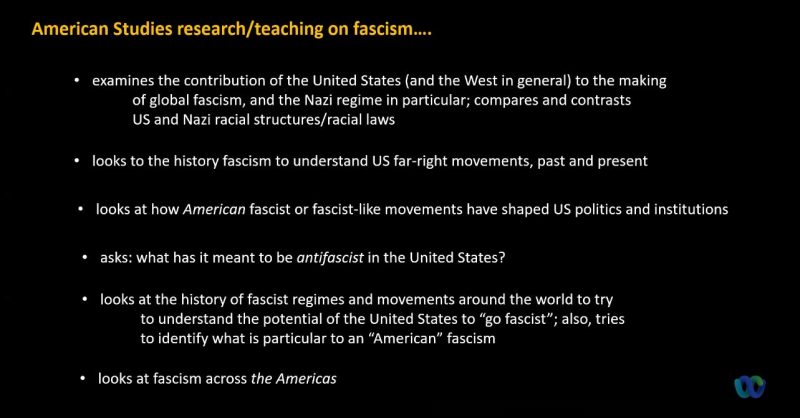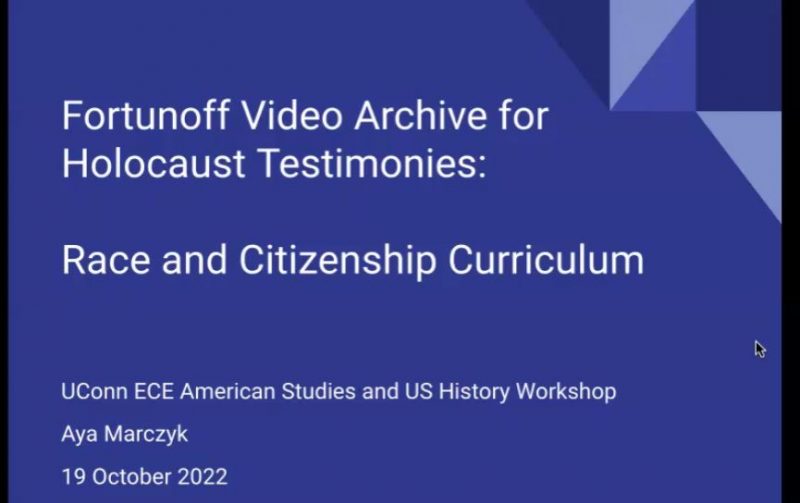 UConn American Studies and History Courses offered through Early College Experience.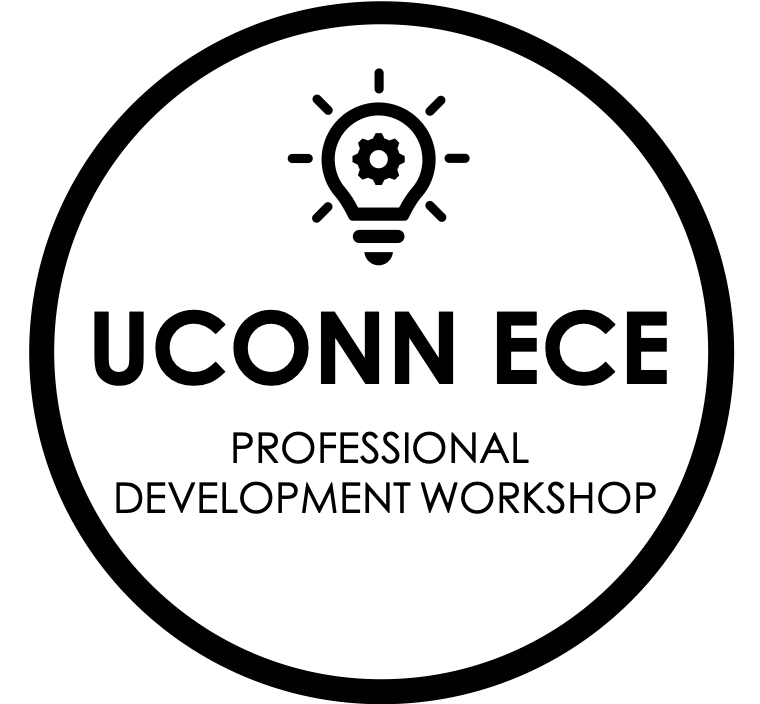 ---