Spring 2021 UConn ECE Music Workshop
On Tuesday, May 25th  UConn Early College Experience and Faculty from UConn's Music Department, Blake Taylor, Dr. Eric Rice and Dr. Daniel Goldberg  met with certified Music Instructors for their annual professional development workshop.
The group started the day with a round table discussion about teaching ear training during the pandemic. Topics discussed included how the courses ran at UConn, how the courses ran in the high schools and what new resources were used due to the remote nature of the courses this year. Later in the morning, Prof. Daniel Goldberg, UConn Assistant Professor in Residence shared a presentation and discussed ear training and how to help struggling students in the course move forward.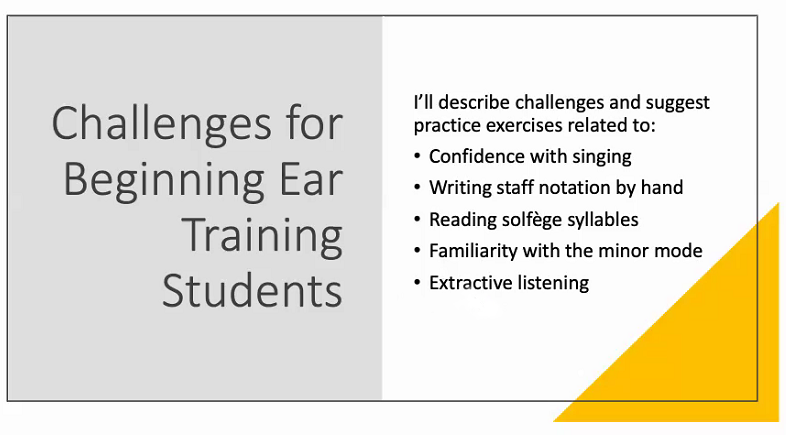 UConn Music courses offered through Early College Experience.