Spring 2023 UConn ECE EPSY Workshop
On Thursday, March 2nd, UConn Early College Experience, and the UConn ECE Faculty Coordinator for Educational Psychology, Prof. Joe Madaus met with certified EPSY 1100: Special Education Instructors for their annual professional development conference.
Dr. Jason Irizarry, Dean of the Neag School of Education welcomed the group and then Dr. Madaus spoke to the instructors about the courses they are teaching in their high schools. Later in the afternoon we were joined by Patricia Wood, author of "Lottery: A Novel": who spoke to the group. This text is used in the EPSY 1100 course.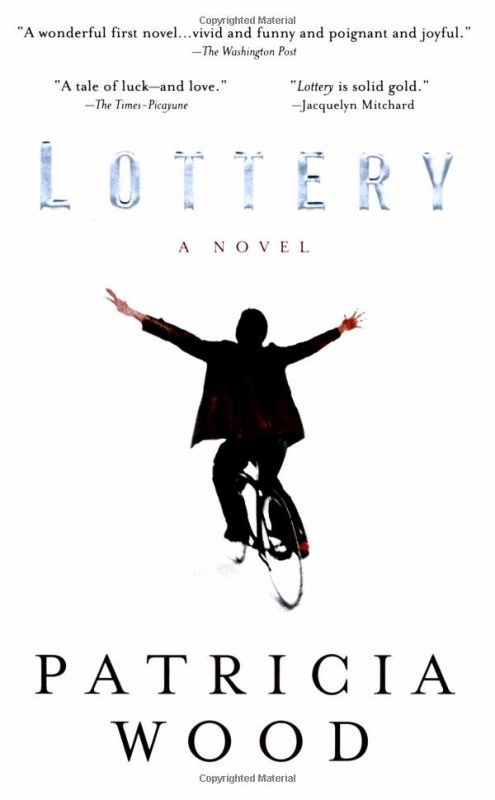 UConn Education courses offered through Early College Experience.