Spring 2023 UConn ECE EDCI & EDLR Workshop
On Thursday, May 18th UConn Early College EDCI (Education Curriculum and Instruction) and EDLR (Educational Leadership) Instructors met virtually with UConn ECE EDCI and EDLR Faculty Coordinators, Tom Levine and Danielle Derosa for their annual professional development workshop.
Instructors discussed the concept of justice as it relates to equity, within education specifically, and society broadly. In preparation for this portion of the workshop, instructors read "Justice a Short Story" by Mariame Kaba and engaged in a restorative justice workshop as a group. Later in discipline specific breakout sessions, instructors discussed effective instruction specific to the course taught.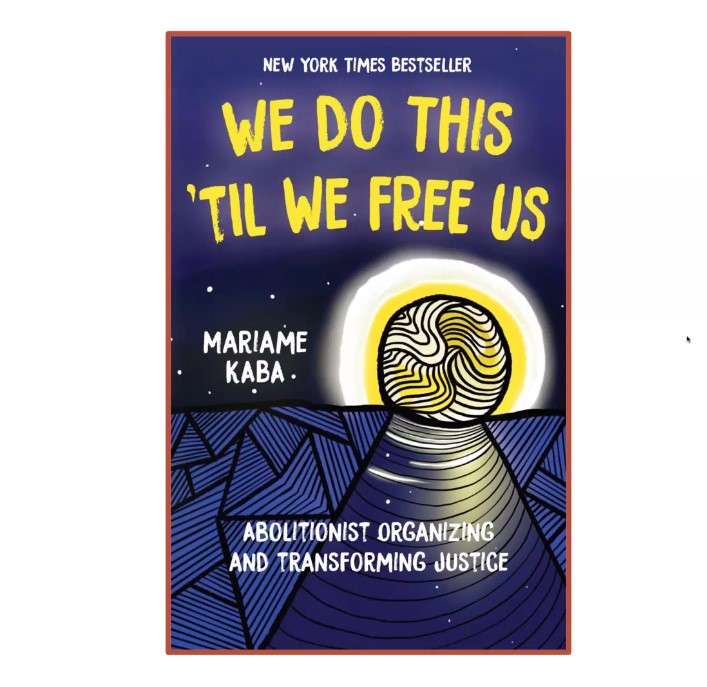 UConn Education courses offered through Early College Experience.