Spring 2023 UConn ECE Statistics Workshop
On Wednesday, May 10th UConn Early College Statistics Instructors met with UConn ECE Statistics Faculty Coordinator, Prof. Nalini Ravishanker for their annual professional development workshop.
The day included STAT 1100 content and problem discussions with presentations by fellow ECE Instructors. After a break the group took part in a virtual presentation by Dr. Bonnie K. Ray, VP of Data at Chartbeat: "Using statistics to measure engagement with the news". Dr. Ray provided examples of fairly basic statistical procedures that are used in the Chartbeat product to identify spikes in engagement on a story, benchmark engagement, and other factors.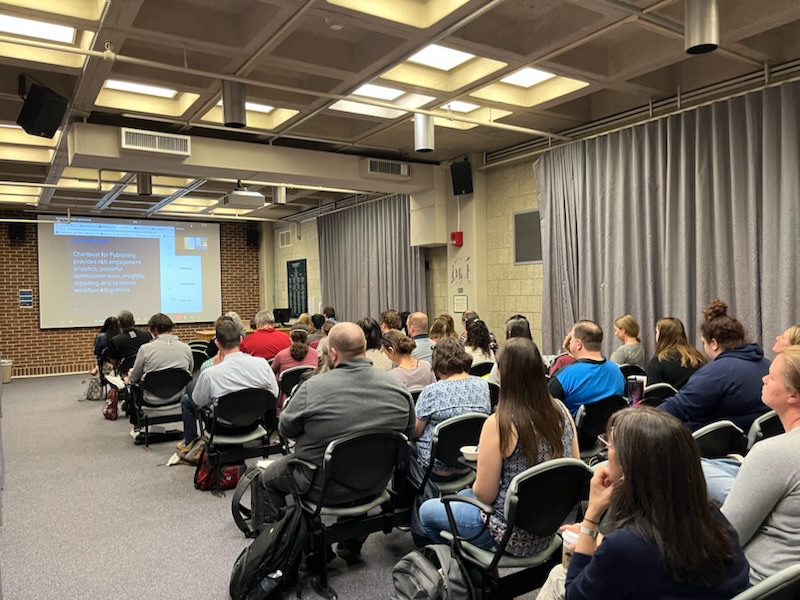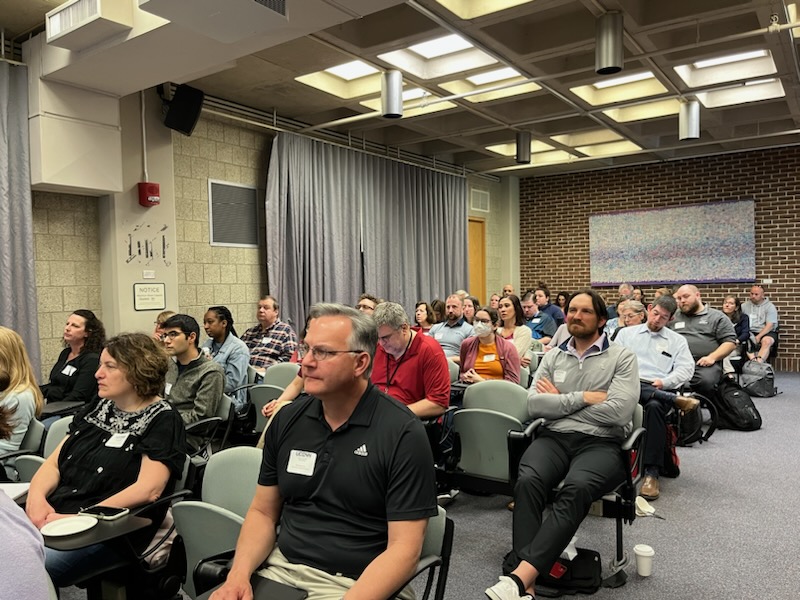 UConn Statistics courses offered through Early College Experience.