On Monday, October 21st, UConn Early College Experience and UConn's Educational Leadership and Human Rights Departments hosted their annual professional development training.  This year the theme was "Centering Youth Voices in Human Rights Education and Advocacy."  Certified ECE Human Rights and Educational Leadership instructors were joined by other educators and community-based practitioners for a day of discussions and activities. A group of UConn student activists held a panel discussion led by ECE Faculty Coordinator for Educational Leadership, Danielle DeRosa, and the group discussed how to integrate these topics and conversations into their classrooms.
Many thanks to ECE Faculty Coordinators, Glenn Mitoma (Human Rights) and Danielle DeRosa (Educational Leadership) for putting together such an informative day.
Human Rights and Educational Leadership classes offered through UConn ECE.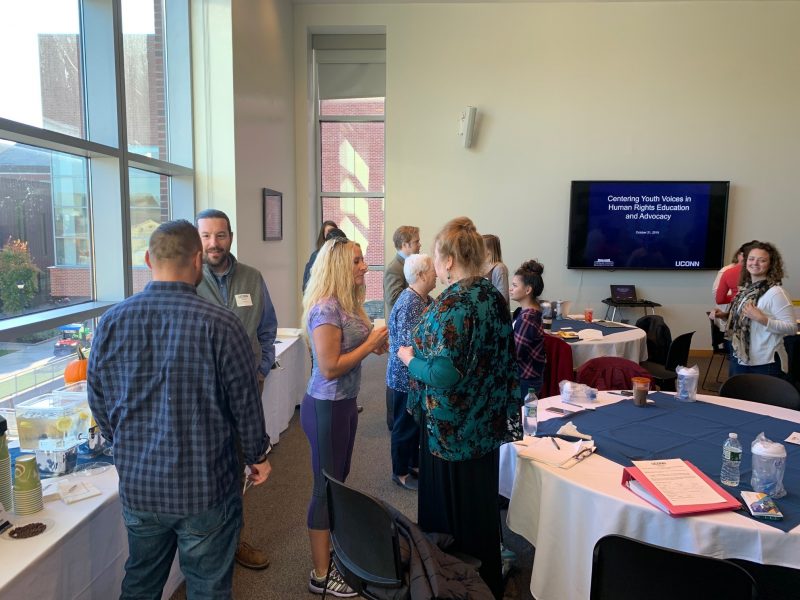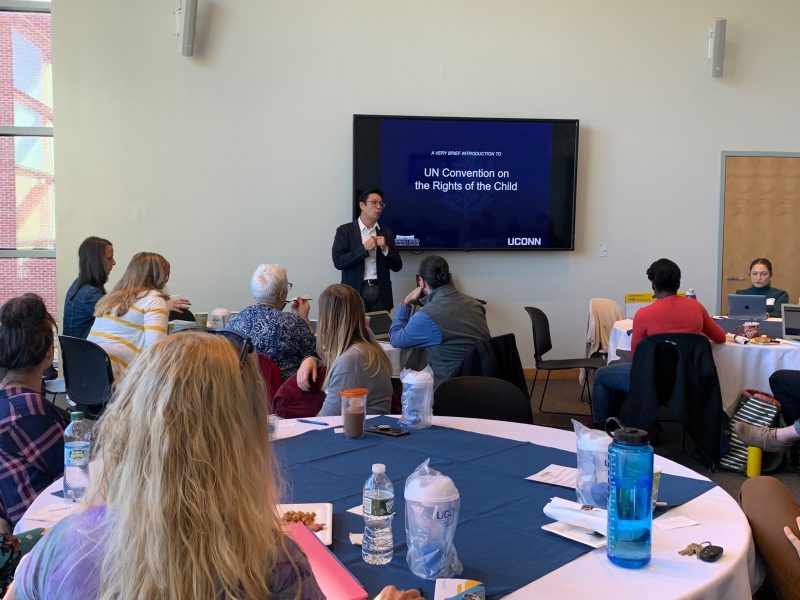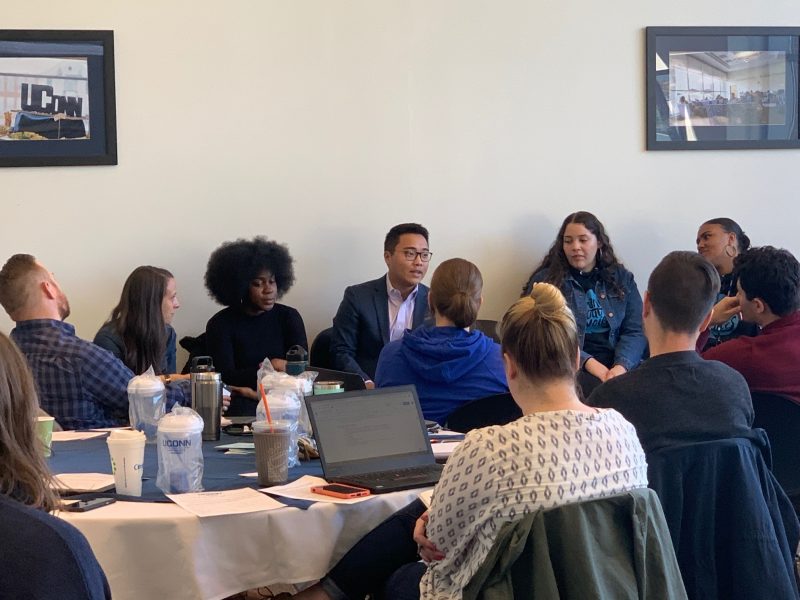 ---