On Wednesday, October 23rd, UConn Early College Experience and UConn's Marine Sciences Department hosted their annual professional development training.  This year the group met at the Credabel Coral Lab in New London for the day.  In the morning they heard from Michael Gerdes and ECE Faculty Coordinator for Marine Sciences, Claudia Koerting about coral lab research and high school student projects.  Later, there was a discussion about MARN 1001 and 1002 syllabi and content including the new "E" (Environmental Literacy) course designation.
In the afternoon, the teachers discussed the  UConn Avery Point Cardboard Boat Race and how they use this event (ex. building cardboard boats to race) as a teaching tool.  Lastly, Prof. Koerting discussed the Marine Science Symposium held each spring and encouraged more participation for 2020.
Marine Science classes offered through UConn ECE.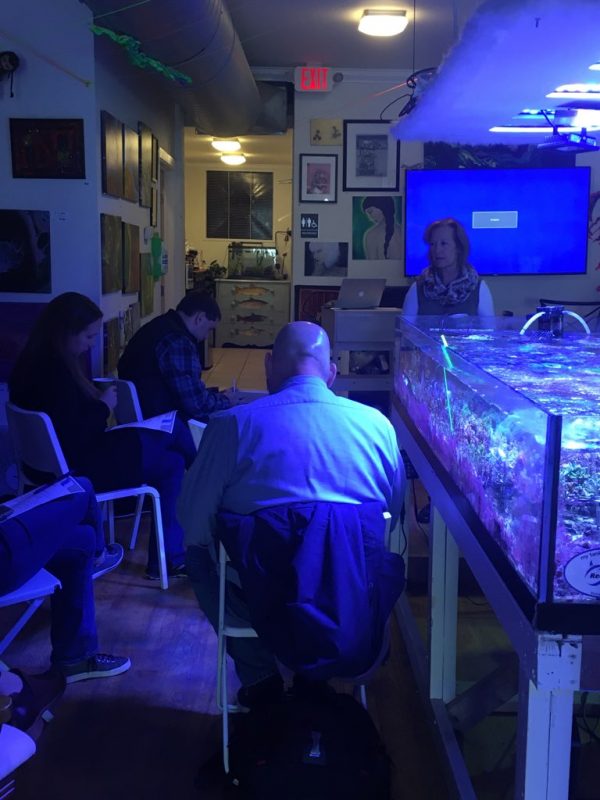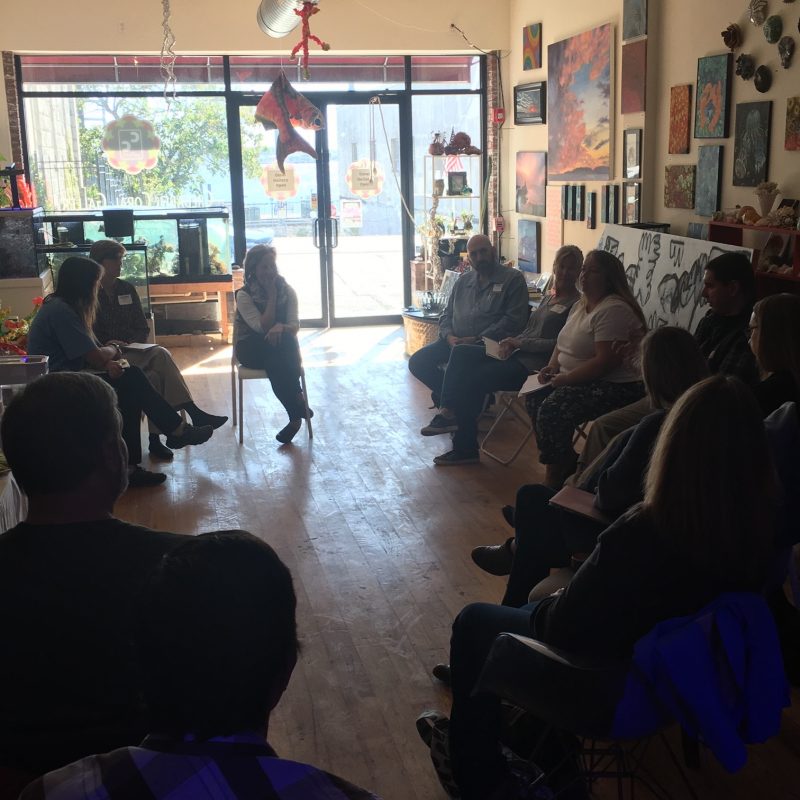 ---