On Wednesday, October 16th, UConn Early College Experience and UConn's History Department invited Assistant Professor, Sarah Silverstein (UConn, Department of History)  to speak with UConn ECE History 1400 instructors. The title of her talk was "Rediscovering the History of Interwar Internationalism". She also led a discussion with instructors, analyzing primary documents.
Later in the day,  ECE Faculty Coordinator, Kenneth Gouwens  discussed two new initiatives with the instructors.  The HIST 1400 new course reader and a spring graduate History courses which will be offered on the Hartford Campus.
UConn History classes offered through UConn ECE.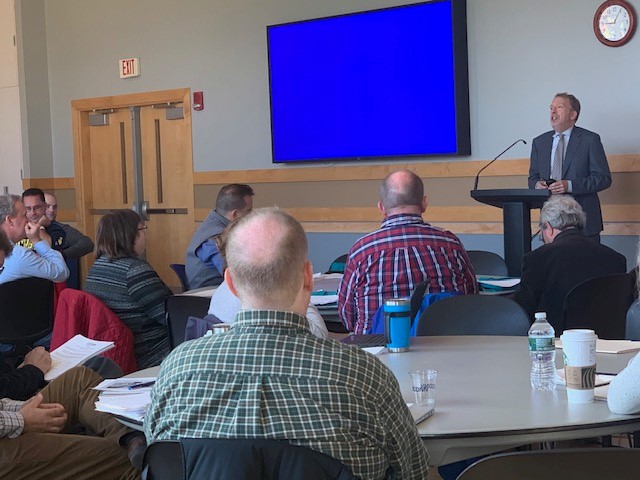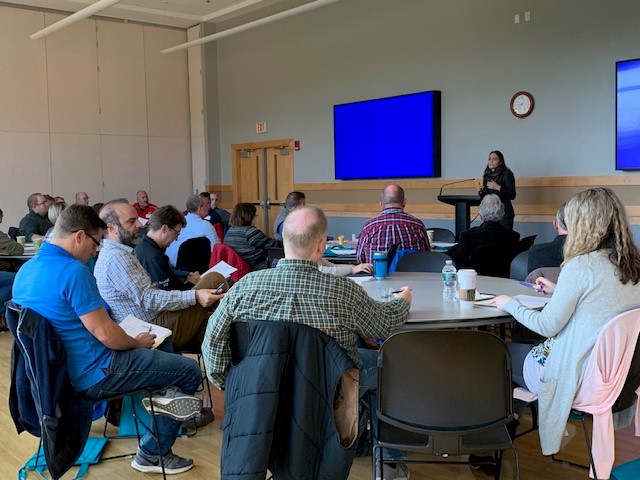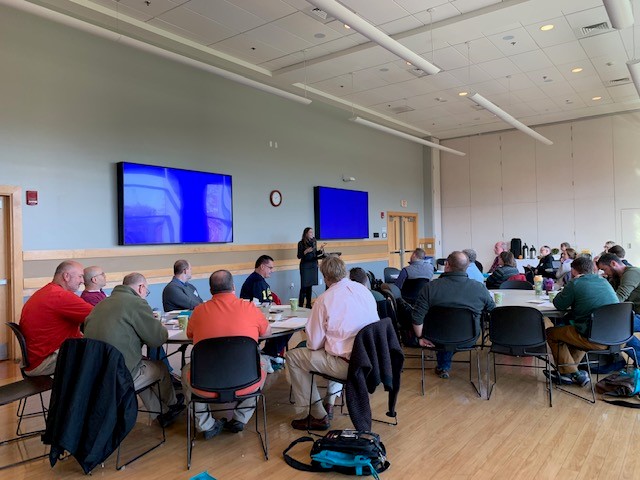 ---