Fall 2021 UConn ECE Anthropology Workshop
On Friday, November 12th UConn Early College Experience, and the UConn ECE Faculty Coordinator for Anthropology Associate Professor, Alexia Smith met with certified Anthropology Instructors for their annual professional development conference. Dr. Smith was joined by UConn Assistant Professor, Eleanor Ouimet also from the Anthropology Department to discuss project based learning in anthropology and teaching anthropology today.
UConn Anthropology courses offered through ECE.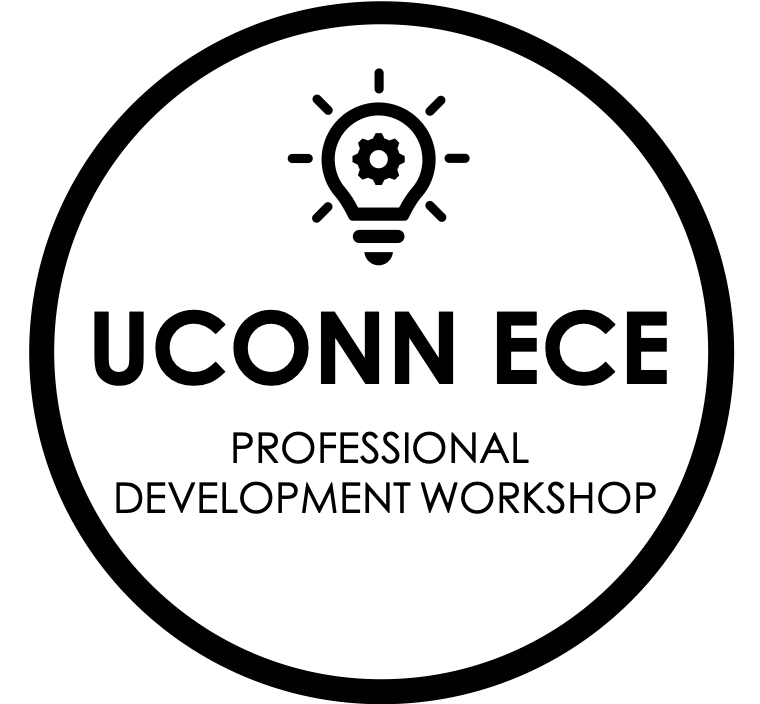 ---