Fall 2020 UConn Early College Experience Sociology Workshop
On Wednesday, November 18th UConn Early College Experience and UConn ECE Faculty Coordinator for Sociology. Prof. Mary Bernstein met with ECE Sociology Instructors for their annual professional development conference.
Prior to the meeting the group read "Homeroom Security: School Discipline in an Age of Fear" by Aaron Kupchik. The morning was spent discussing their teaching environments and school security.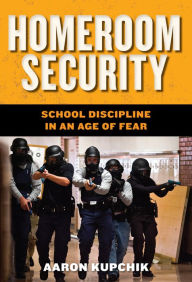 UConn Sociology courses offered through UConn ECE.