Fall 2021 UConn ECE Marine Sciences Workshop
On Wednesday, October 20th UConn Early College Experience, UConn's Marine Sciences Department and the UConn ECE Faculty Coordinator for Marine Sciences, Claudia Koerting met with certified MARN Instructors for their professional development workshop.
The group had a discussion on syllabi and course comparability in these COVID educational times focusing on assessments and grading. Later they discussed Sea Grant Updates and Dept. of Marine Sciences faculty met with the group to discuss proposals for working with the high schools. To end the day, Instructors shared additional resources, ideas, new instructional formats, and types of demonstrations--especially ones they have had success with these past 18 months.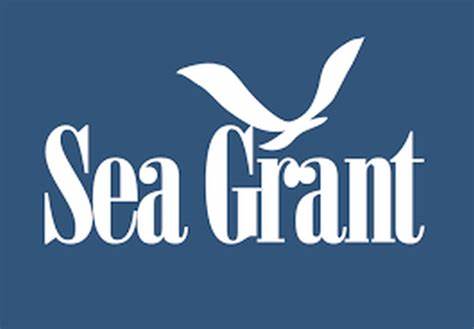 UConn Marine Sciences courses offered through ECE.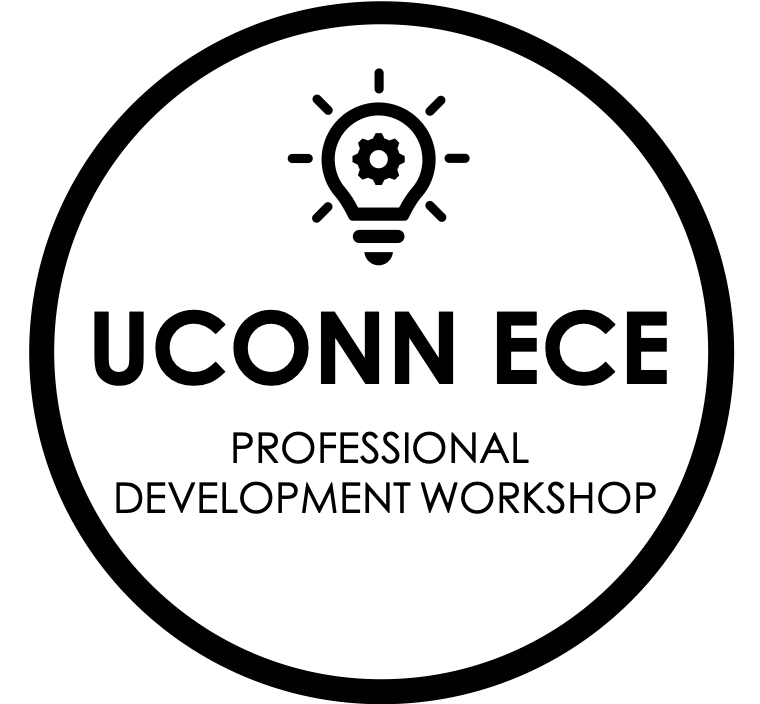 ---