Fall 2021 UConn ECE Political Science Workshop
On Friday, October 15th UConn Early College Experience, UConn's Political Science Department and the UConn ECE Faculty Coordinator Political Science Dr. Fred Turner met with certified Instructors for their professional development workshop. Jamelle Bouie was the keynote speaker. Mr. Bouie is a columnist for the New York Times and political analyst for CBS News. He covers campaigns, elections, national affairs, and culture. There was also a panel discussion "Teaching Politics in Deeply Divided Times " hosted by Department Head for Political Science, Prof. David Yalof, and Profs. Shareen Hertel, Jeremy Pressman, Brendan Kane.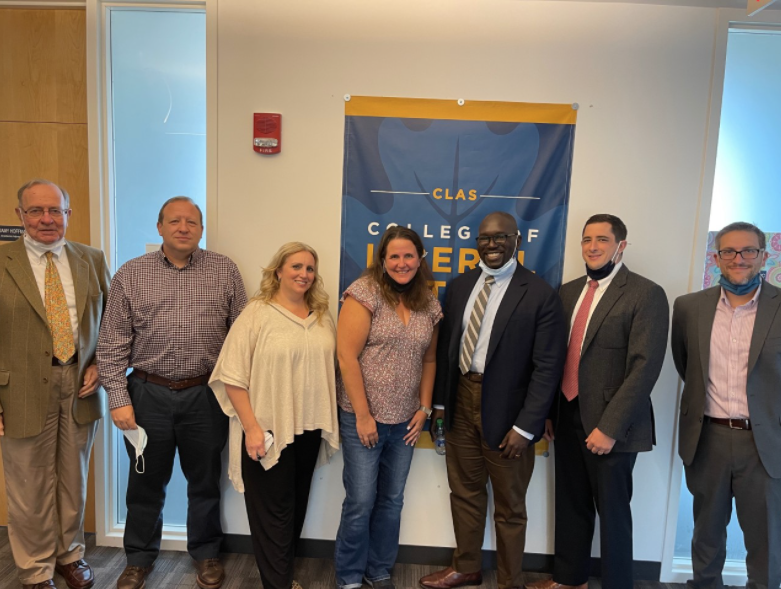 L-R: UConn ECE Faculty Coordinator for Political Science Dr. Fred Turner, ECE instructors Claude Morest, Michelle Pusser, Katie Boland, Keynote Speaker, Jamelle Bouie, and ECE Instructors Christopher Todd and Jonathan McGlynn.
UConn Political Science courses offered through ECE.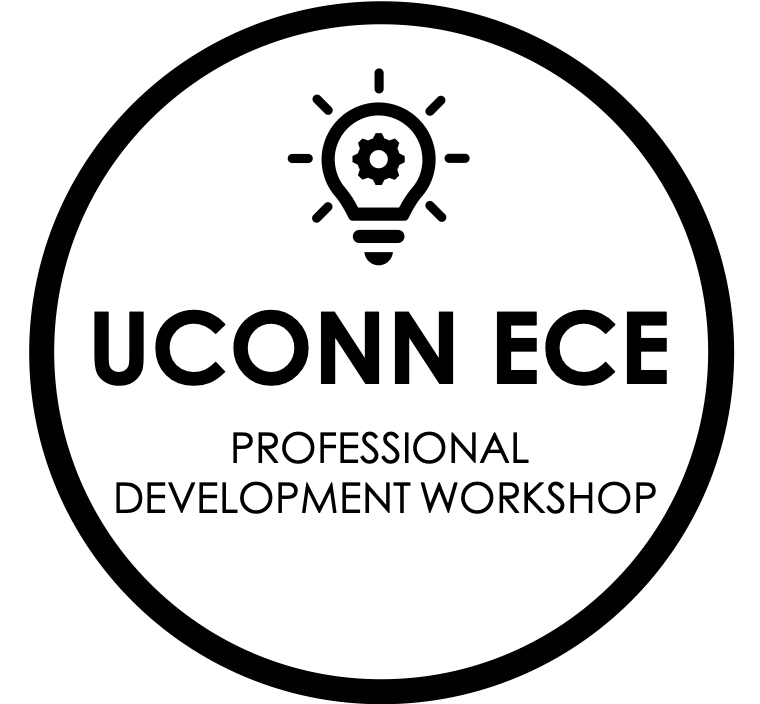 ---