Fall 2021 UConn ECE Marine Sciences Workshop
On Friday, October 22nd,  UConn Early College Experience, and the UConn ECE Faculty Coordinator for Sustainable Plant and Soil Systems (SPSS), Dr. Julia Kuzovkina met with certified SPSS Instructors for their professional development workshop.
Prof. Morty Ortega  (also UConn ECE Faculty Coordinator for Environmental Science) shared a presentation with the group "Generation Z, who are they? How we can work with them?" and letter led a discussion with the instructions on teaching agricultural sciences to Generation Z.
UConn SPSS courses offered through ECE.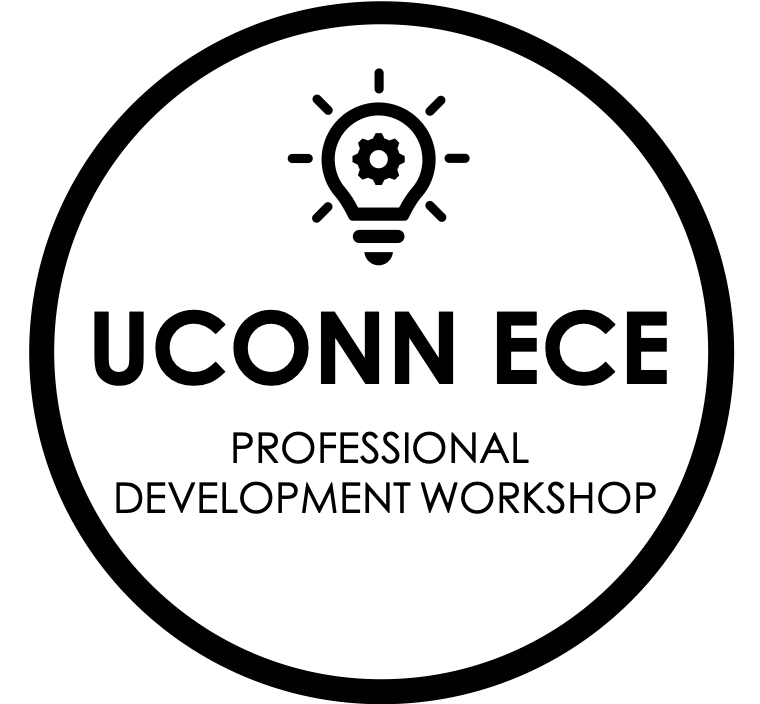 ---