Spring 2023 UConn ECE Political Science Workshop
On Wednesday March 29th, UConn Early College Experience, and the UConn ECE Faculty Coordinators for Political Science, Department Head and Associate Professor Oksan Bayulgen and Assistant Professor Evan Perkoski met with certified ECE Political Science Instructors for their annual professional development conference.
After introductions, a panel of UConn Political Science Faculty spoke with the group about "Challenges and Opportunities of Teaching Introductory Political Science Courses". Panelists included Associate Professor Thomas Hayes, Professor Jeremy Pressman, and Associate Professor Fred Lee.
After lunch the group engaged in an interactive conversation with Professor Tom Deans on "AI in Academic Writing".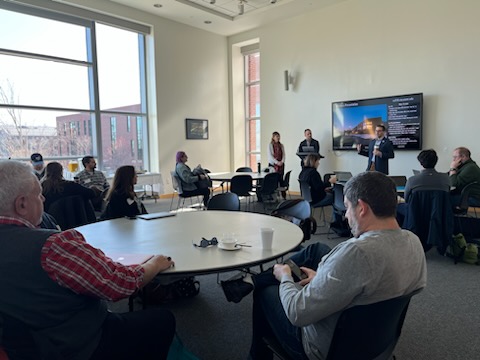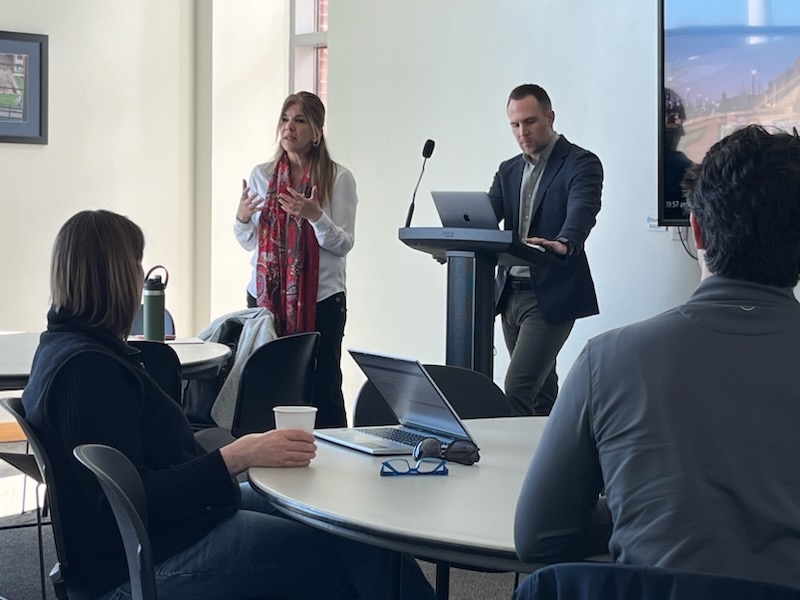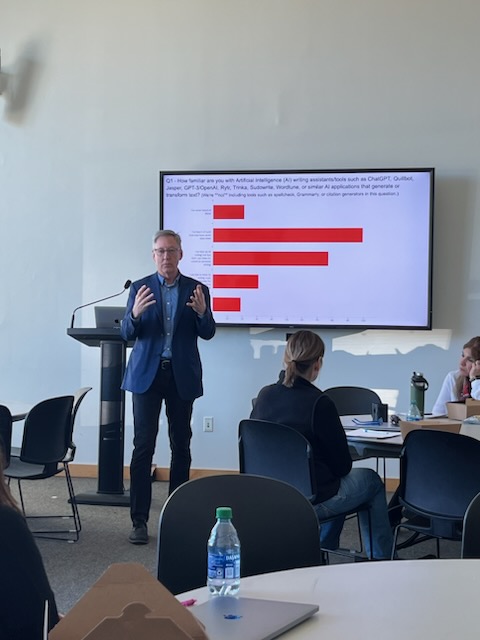 UConn Political Science courses offered through Early College Experience.