Fall 2021 UConn ECE HIST 1400 Workshop
On Wednesday, October 13th   UConn Early College Experience and the UConn ECE Faculty Coordinator for European History (HIST 1400), Prof. Ken Gouwens met with certified Instructors for their professional development workshop. Dr. Gary Kates (H. Russell Smith Foundation Professor of History, Pomona College) shared his talk on "What Book History Teaches US about the 18th Century European Enlightenment".
Later, Jennifer Dufault (Guilford High School & Dr. Brendan Kane will lead discussion of how to teach an assignment on "Displacement in 1600s Ireland".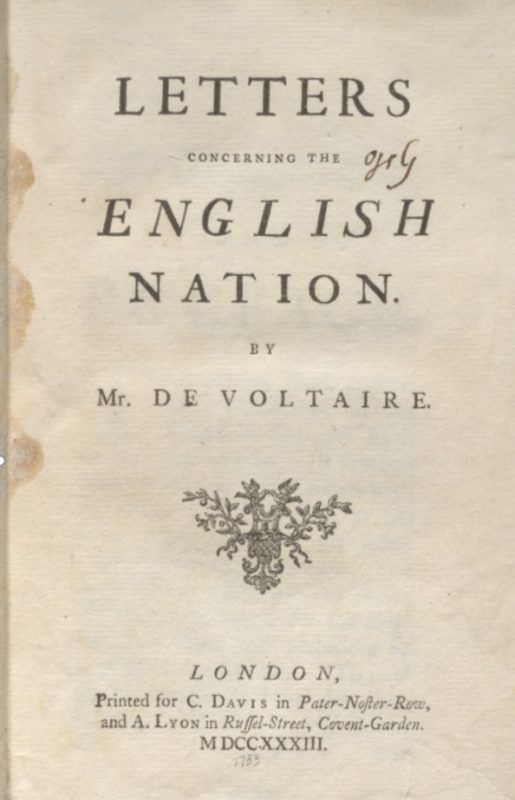 UConn History courses offered through ECE.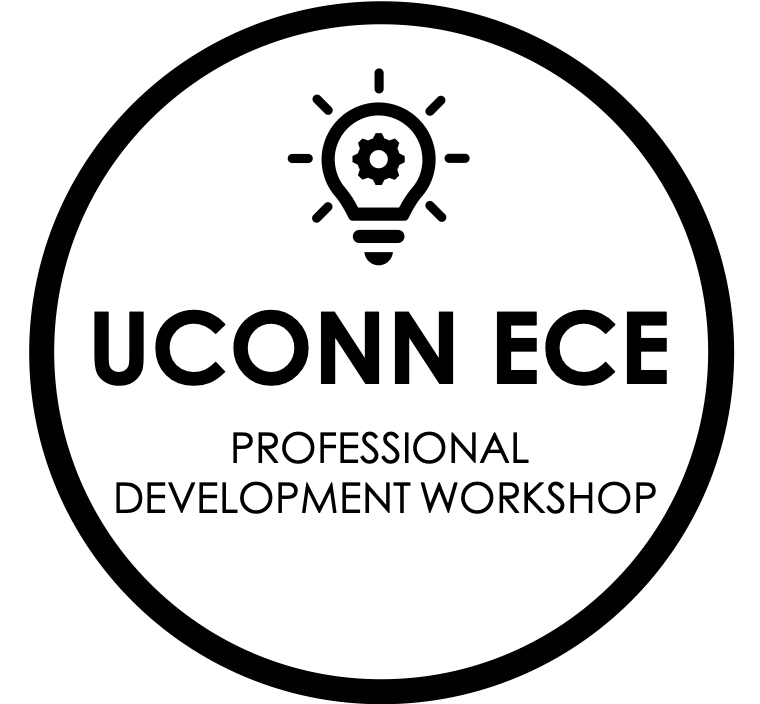 ---