On Wednesday, November 20th, UConn Early College Experience and the Sociology Department invited all certified SOCI 1001 instructors to campus for their professional development workshop. The theme was:
Teaching, Researching, and Publishing Sociology in a Global World
There was a panel discussion on publishing international (global, comparative) research by Andrew Deener, Editor Qualitative Sociology  and David Weakliem, Editor Comparative Sociology. Later Professors Phoebe Godfrey and Darrell Irwin spoke to the group about incorporating international perspectives into teaching sociology courses.  After lunch there was a second panel discussion with Professors, Manisha Desai, Bandana Purkayastha, and Fumilayo Showers.
Many thanks to UConn ECE Sociology Faculty Coordinator Mary Bernstein for coordinating for planning the day.
UConn Sociology classes offered through UConn ECE.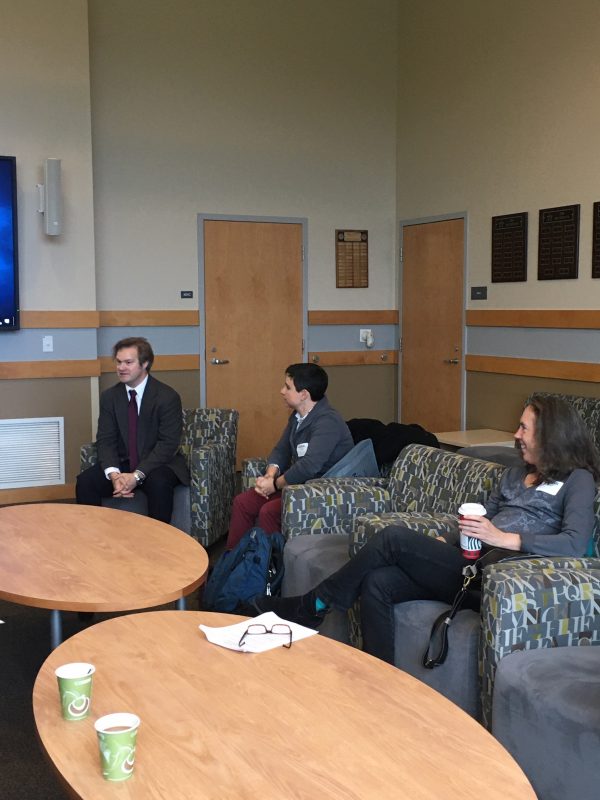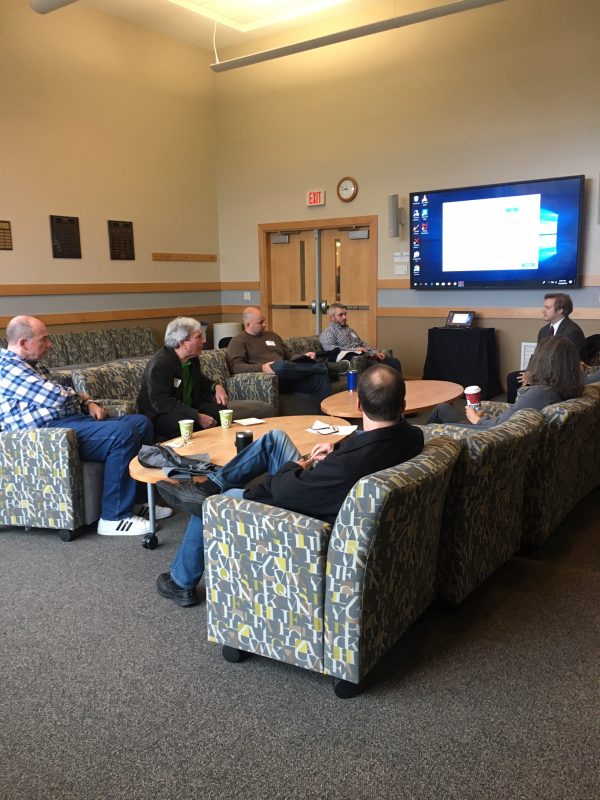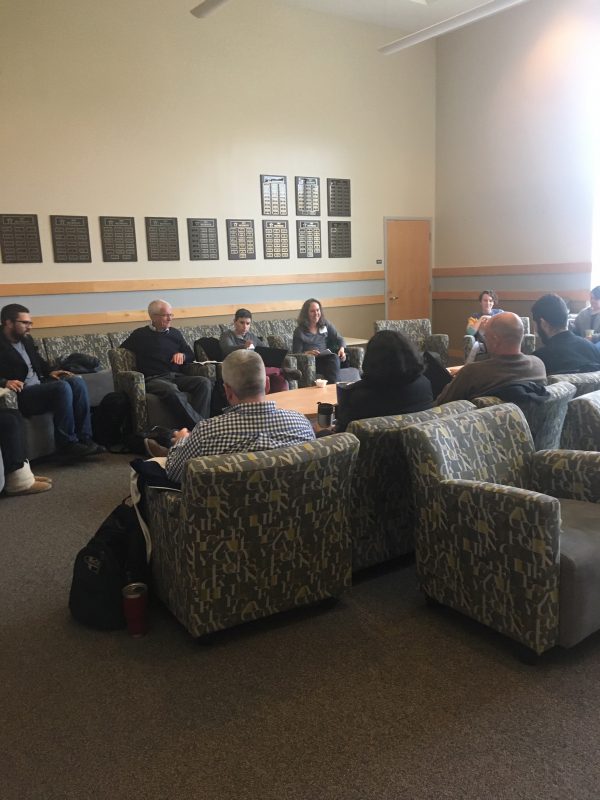 ---