UConn Early College Experience Political Science Workshop
On Friday, October 16th UConn Early College Experience and UConn ECE Faculty Coordinator for Political Science, Prof. Fred Turner met with ECE Political Science Instructors for their annual professional development conference.
First, David Yalof, Professor and Department Head with UConn's Department of Political Science chaired a group discussed about teaching political science courses in the current global climate, and later we were fortunate to have Dr. Meira Levinson, Professor of Education Harvard Graduate School of Education share her talk "Teacher Speech and Dilemmas of "Partisanship" in K-12 Classrooms". Participants broke into groups to discuss a case study: "Talking Out of Turn: Teacher Speech for Hire" by Ellis Reid, Meira Levinson, and Jacob Fay.
Resources can be referenced at: http://justiceinschools.org
UConn Political Science classes offered through UConn ECE.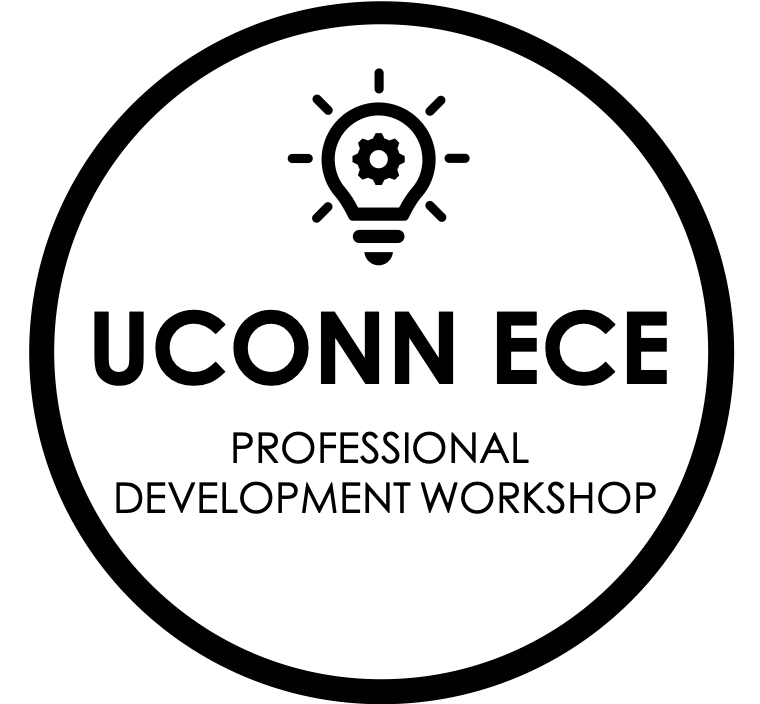 ---