Spring 2021 UConn ECE Marine Sciences Workshop
On Tuesday, March 30th, UConn Early College Experience and UConn ECE Faculty Coordinator for Marine Sciences, Claudia Koerting, met with ECE Marine Sciences Instructors for their annual professional development conference.
The group met to discuss the positives and negatives of teaching during COVID-19 and their shared ideas for projects at home and virtually. Later, the group discussed the book "Soul of an Octopus ", by Sy Montgomery which they received  in advance of the workshop day to discuss with UConn Faculty panel:
Jamie Kleinman, Assoc. Professor in Residence of Psychology at UConn Avery Point
Patti Brown, Adjunct Faculty at UConn Avery Point. Patti was a high school teacher at Fitch and has her master's from UConn in oceanography and has experience teaching heartfulness/meditation
Karen Dobley Adjunct Professor at UConn Avery Point whose expertise is in animal behavior and ecology.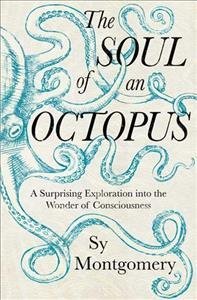 UConn ECE Marine Science courses offered through ECE.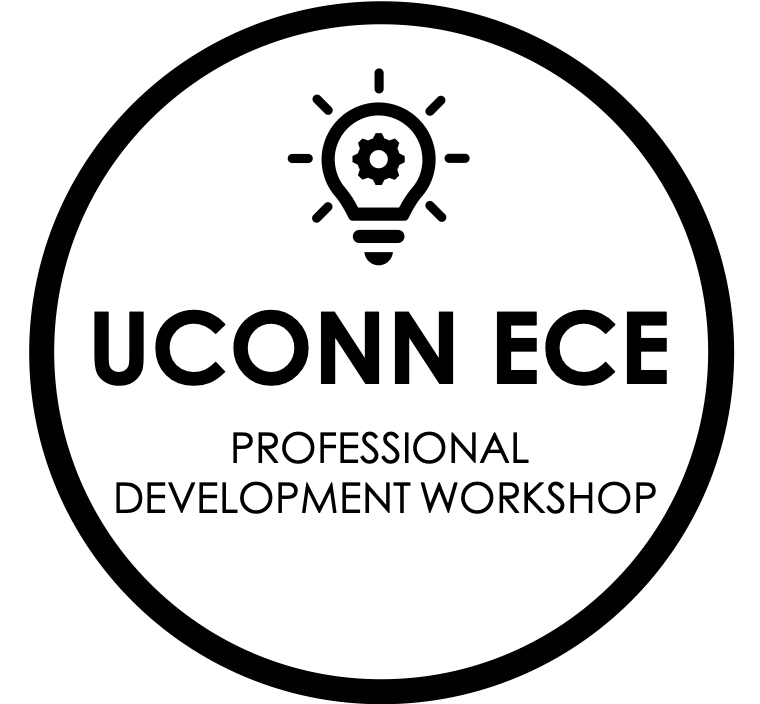 ---