Spring 2021 UConn ECE Italian Workshop
On Wednesday, March 24th, UConn Early College Experience and UConn ECE Faculty Coordinator for Italian and Assistant Professor in Residence Tina Chiappetta-Miller met with ECE Italian Instructors for their annual professional development conference.
The group met to discuss teaching during COVID-19 and their best strategies and resources. Later, Assistant Professor Camilla Zamboni from Wesleyan University shared her talk "Teaching Italian through Games: Practical Approaches for a Gameful Pedagogy" with the Instructors.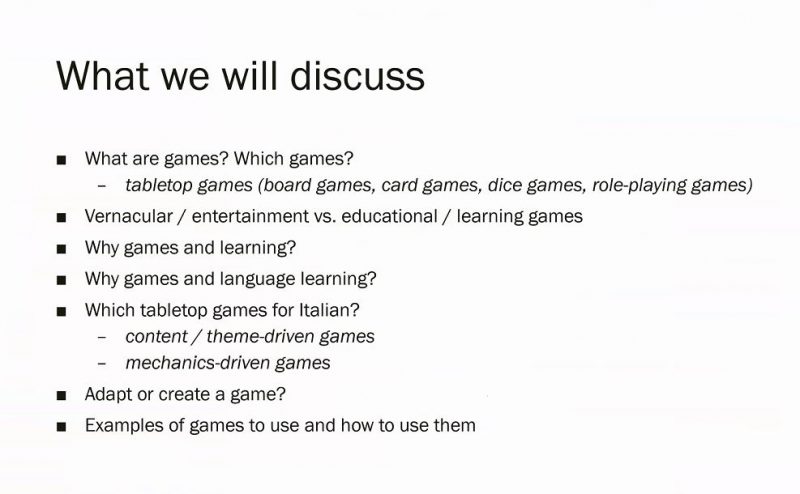 Each Instructor received a copy of the board game Dixit. The game is based on picture cards that the players use words and expressions in the target language (in this case Italian) to describe in a cooperative and story-building ways. Prof. Zamboni discussed how to adapt games like Dixit to the Italian classroom (as well as provide a few online options) and why games can work as great teaching tools.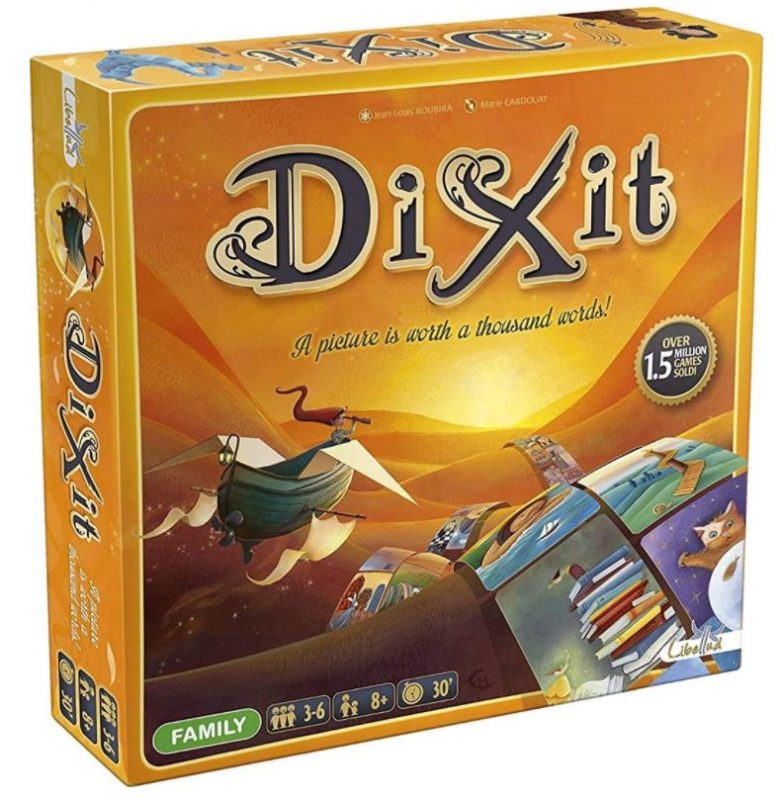 UConn ECE Italian courses offered through ECE.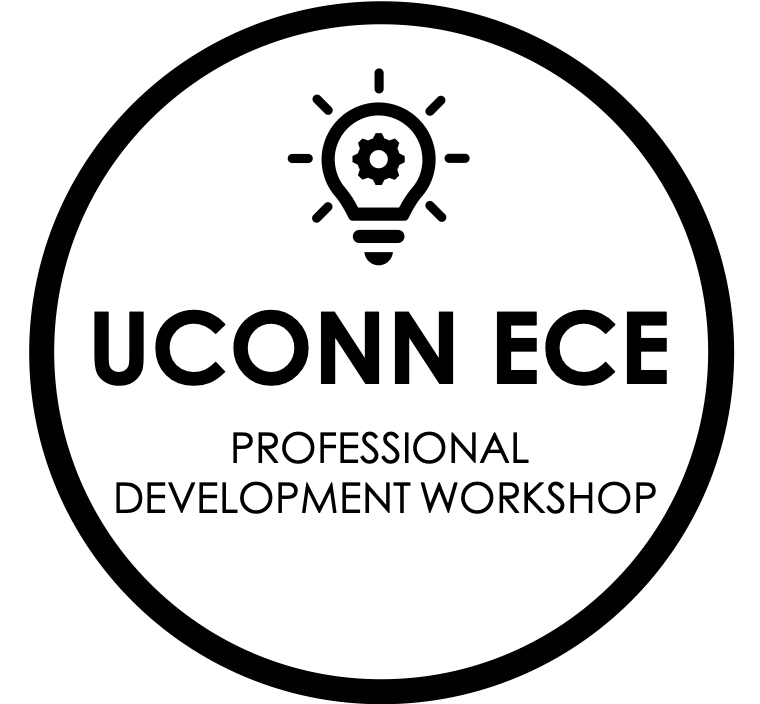 ---