SPRING 2021 UCONN ECE ENGINEERING WORKSHOP
On Wednesday, March 10th, UConn Early College Experience and UConn ECE Faculty Coordinator from Engineering Prof. Ross Bagtzoglou met with ECE Engineering Instructors for their annual professional development conference.
Prof. Bagtzoglou invited Associate Professor in Residence Sarira Motaref to speak about the HuskyCT site and course resources and later Department Head & Professor Civil and Environmental Engineering Prof. Maria Chrysochoou and Research Assistant Connie Syharat shared their research "Neurodiverse Initiative Discussion: "Leveraging Neurodiversty for Engineering Innovation" with the group.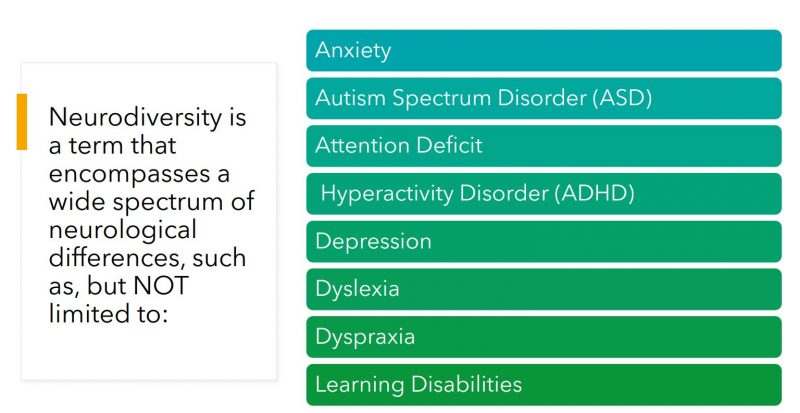 UConn Engineering courses offered through UConn ECE.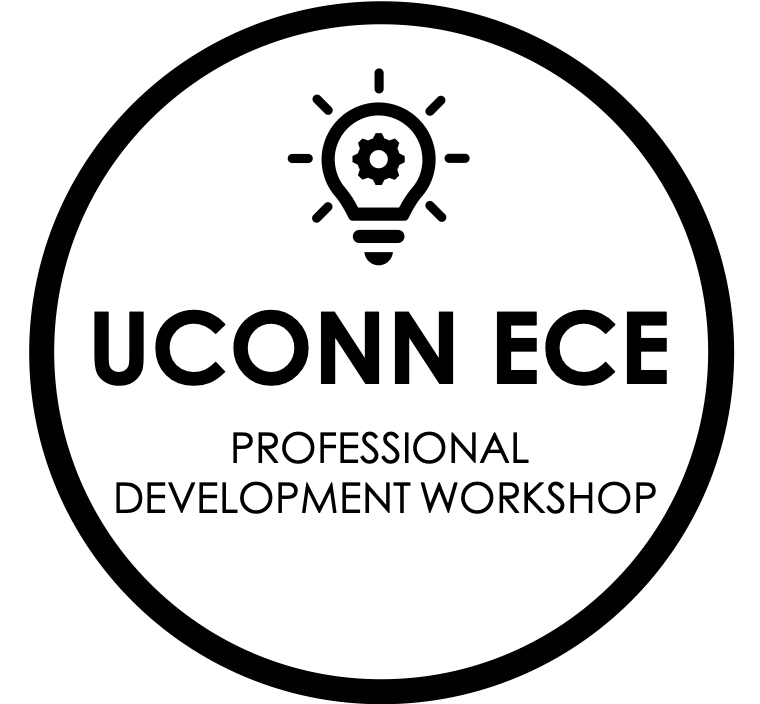 ---