Fall 2023 UConn ECE Philosophy Workshop
On Wednesday, October 18th, UConn Early College Experience, and the UConn ECE Faculty Coordinator for Philosophy, Prof. Mitch Green met with certified PHIL Instructors for their annual professional development workshop. Prof. Green spoke with instructors about grading student essays. Each instructor provided three anonymized graded samples of student essays for the conversation.
Later, Prof. Green led a discussion on "post-truth" epistemology after instructors watched, a Ted Talk by UConn Professor Michael Lynch(below): "How to See Past Your Own Perspective and Find Truth.".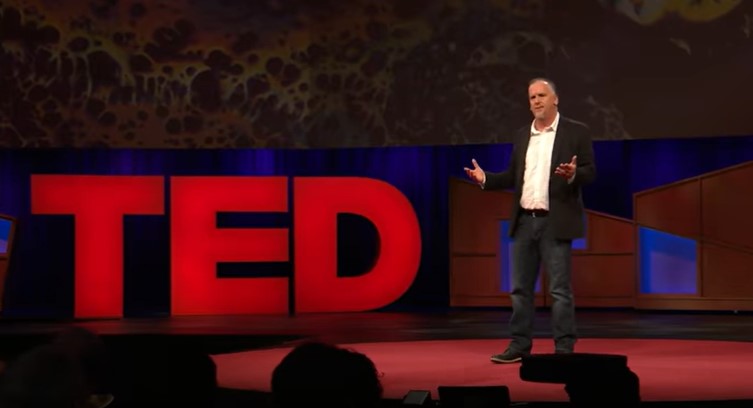 UConn PHIL courses offered through ECE.