Spring 2023 UConn ECE LLAS Workshop
On Thursday, May 22nd UConn Early LLAS (Latino and Latin American Studies) Instructors met on the Hartford campus with UConn ECE LLAS Faculty Coordinator, Anne Gebelein for their annual professional development workshop.
Instructors heard from guest speaker, Dr. Rodolfo Fernandez on "Liberalism and Neocolonialism in Latin America 1870-1920". After lunch ECE Instructors Bonnie Nietupski (Glastonbury High School) and Dan Marak (Manchester High School) shared resources with the group. Bonnie spoke about Developing Latin America-centered Curriculum and Dan spoke about Tobacco Cultivation and Latin American Migration. Prof. Gebelein also shared additional materials with the group for teaching about Caribbean migration and Tobacco.
UConn LLAS courses offered through Early College Experience.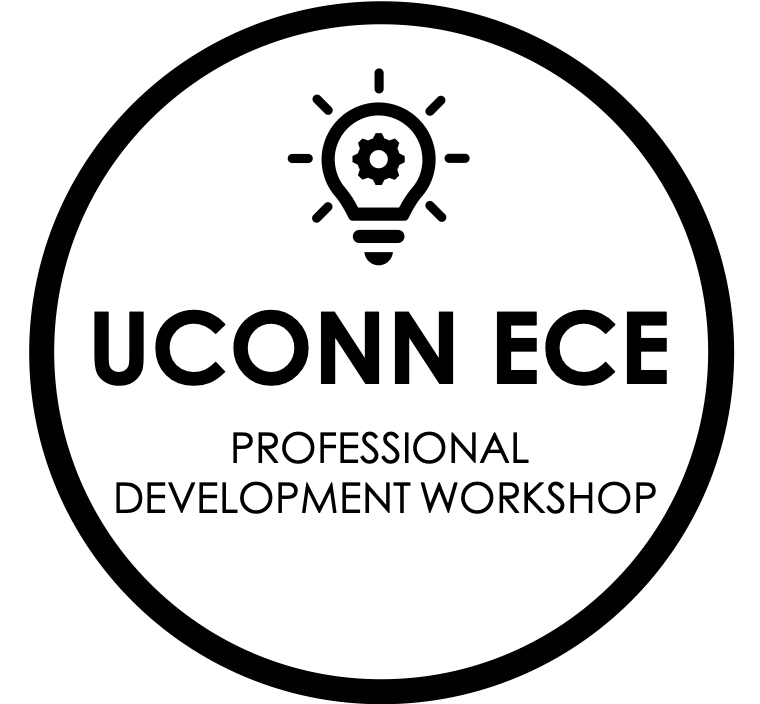 ---