Spring 2023 UConn ECE Art Workshop
On Wednesday, April 26th, UConn ECE Faculty Coordinator for Art, Prof. Cora Lynn Deibler, met with ECE Art instructors for their virtual professional development session. Dr. James J. Hughes was invited to speak with the group about AI in the art world. Dr. Hughes is an American sociologist and bioethicist. He serves as the Executive Director of the Institute for Ethics and Emerging Technologies and as Associate Provost at UMass Boston. He is the author of Citizen Cyborg: Why Democratic Societies Must Respond to the Redesigned Human of the Future, co-edited Surviving the Machine Age, and writes and speaks often on topics of bioethics, technology, and Buddhism. Dr. Hughes holds a doctorate in sociology from the University of Chicago, where he served as the assistant director of research for the MacLean Center for Clinical Medical Ethics. Dr. Hughes lives in Willington CT with his wife, UConn professor of art Monica Bock.
The group listened to Dr. Hughes' presentation and engaged in a lively conversation discussing the rise of technological art-generating tools that use artificial intelligence. While students are interested in new AI tools, established artists are skeptical – even fearful. The group discussed strategies for talking about, contextualizing, and using or discouraging use of AI artmaking in our classrooms.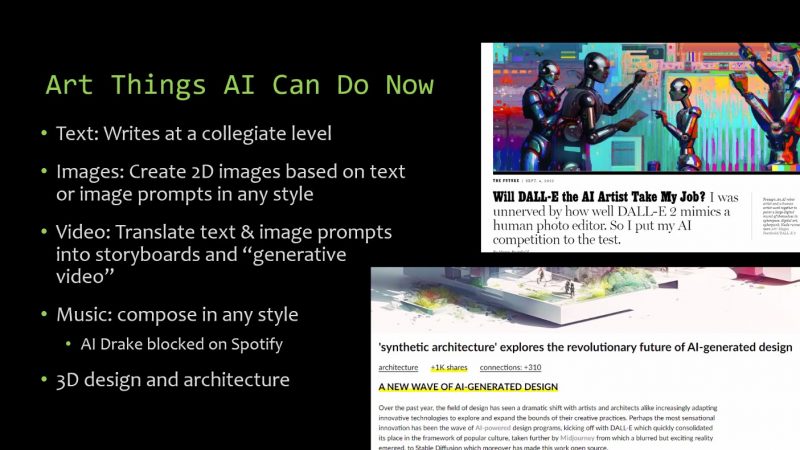 UConn Art courses offered through Early College Experience.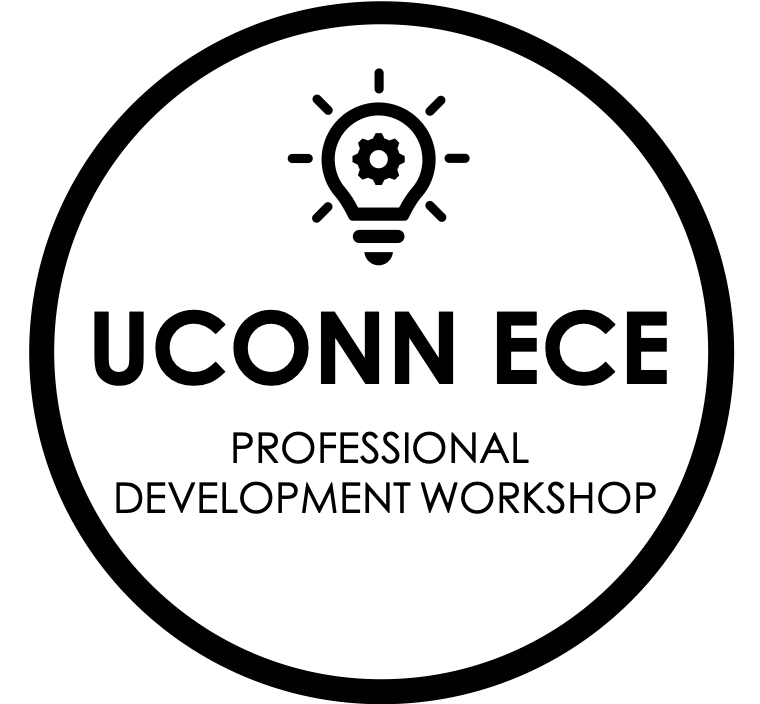 ---