Spring 2023 UConn ECE Environmental Science (NRE) Workshop
On Tuesday, April 25th UConn Early College Experience Environmental Science Instructors met with faculty from UConn's NRE Department. ECE Faculty Coordinator for NRE, Dr. Morty Ortega invited Dr. Cynnamon Dobbs to share her talk, "Urban Forests for a Resilient Future" with the group.
Dr. Dobbs is an Assistant Professor in Urban and Community Forestry with University of Connecticut. Her research focuses on urban forest ecosystem services and its link to the sustainability and resilience of urban areas. She uses quantitative data from biophysical and social factors to distinguish drivers of change, and to produce evidence for improving urban decision making. She obtained her Ph.D. degree in Ecology at the University of Melbourne, Australia; her MS degree at the University of Florida; and her BS at the Universidad de Chile, Chile. Dr. Dobbs has a large number of publications in scientific journals, book chapters, and extension journals. As a teacher, she has instructed courses such as Forest and climate change, Urban ecology, Landscape ecology, and many others.
After the presentation, the group discussed class activities to teach about Urban Forest and their courses as they are dealing with post-covid student behavior and other struggles.
UConn NRE courses offered through Early College Experience.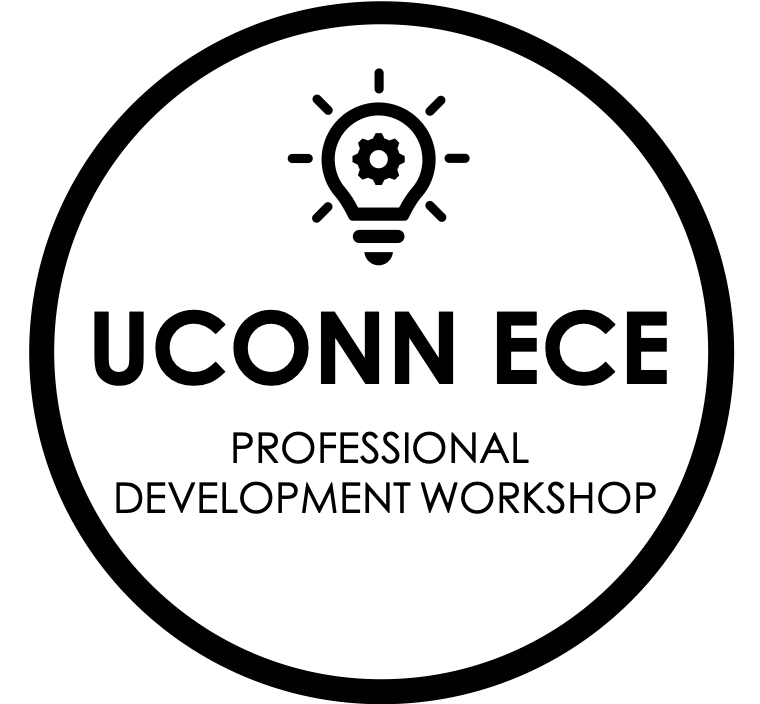 ---