Spring 2023 UConn ECE Animal Science Workshop
On Thursday, February 16th  UConn Early College Experience, and the UConn ECE Faculty Coordinators for Animal Science, Dr. Jen Nadeau and Dr. Amy Safran met with certified Animal Science Instructors for their annual professional development conference.
Instructors met for a tour of UConn's animal facilities including the voluntary milking system. Later, Drs. Safran and Nadeau went over guidelines for all ECE instructors including sample syllabi with course description and philosophy, required books, and course specific grading policies. The group discussed their courses and possible topics for future workshops before observing a UConn section of ANSC 1676: Introduction to Companion Animals where Molly Riser, UConn ANSC PhD student provided an overview of the domestication and breeding of dogs.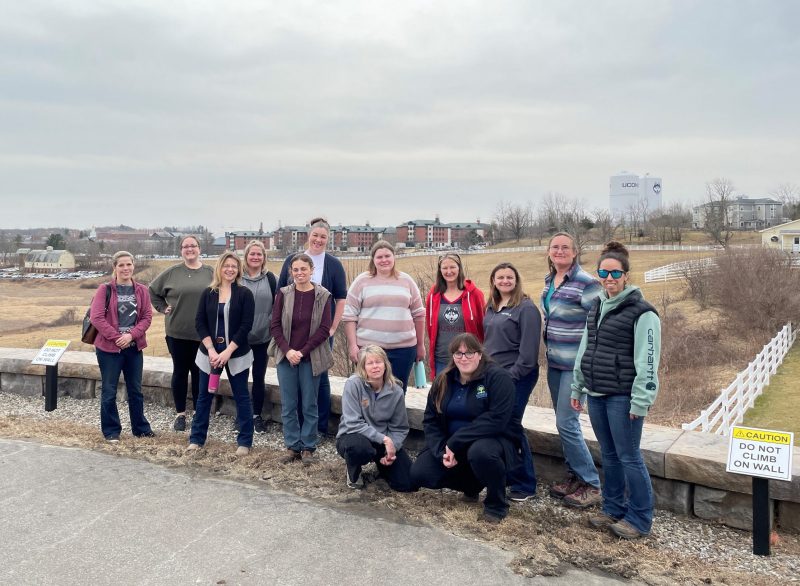 UConn Animal Science courses offered through Early College Experience.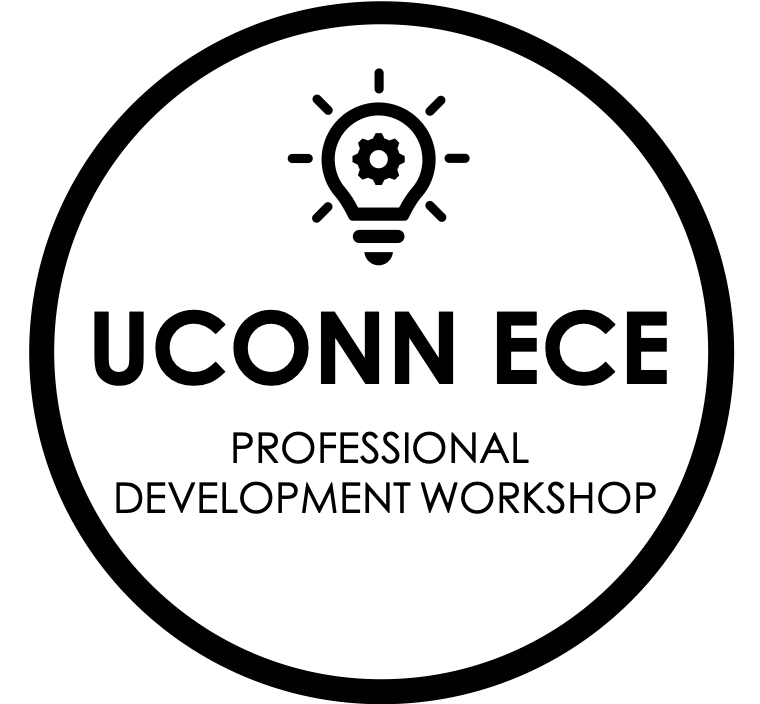 ---