Spring 2023 UConn ECE Library Media Specialists Workshop
On Thursday, February 16th, UConn Early College Experience, and the UConn ECE Library Liaisons and Student Success Librarians Zach Claybaugh and Kelsey Brown met with Library Media Specialists from ECE partner high schools for a training workshop.
Sessions included:
Jason Nicosia, Associate Systems and Technology Administrator (UConn Health Sciences Library)
"Linking Library Resources: An Overview"
An overview of how to integrate library resources such as articles, videos, and other electronic items into any course within a learning management system. Linking resources in Blackboard and Google Classroom was demonstrated.
Nancy Dryden, Research & Instruction Librarian (UConn Stamford Campus Library)
"How To: Using the Library General Search"
This presentation demonstrated tips and tricks for using UConn Library's Articles + Online Catalog search tool. Participants learned how to search using the tool, and how to save items in their library accounts and how to request items available other UConn campuses or libraries.
Roslyn Grandy, Pharmacy Librarian (UConn Pharmacy Library)
"Strategies for Searching UConn Library Databases"
Participants learned the basics of using UConn Library's discovery search as well as searching subject-specific databases on various platforms. Best ways to limit searches to identify most relevant resources was discussed.
 Theresa Palacios-Baughman, Interlibrary Services Associate (UConn Library, Storrs)
"Interlibrary Services for ECE"
An over iew of UConn's Interlibrary Services which support academic research, learning, and professional growth. Participants were shown all things ILL including how to place requests for non-UConn materials using MyILLiad and how to request scans of chapters and articles from print resources in UConn Library's collection.
Kristina Edwards, Electronic Resources Librarian (UConn Library, Storrs)
"Electronic Resources @ UConn Library"
The presentation provided a summary of what online resources and tools are available at the UConn Library and how they can be accessed. Information on the variety of ways access to electronic resources is provided through link resolver (UConn Full Text) and LibKey Nomad was highlighted.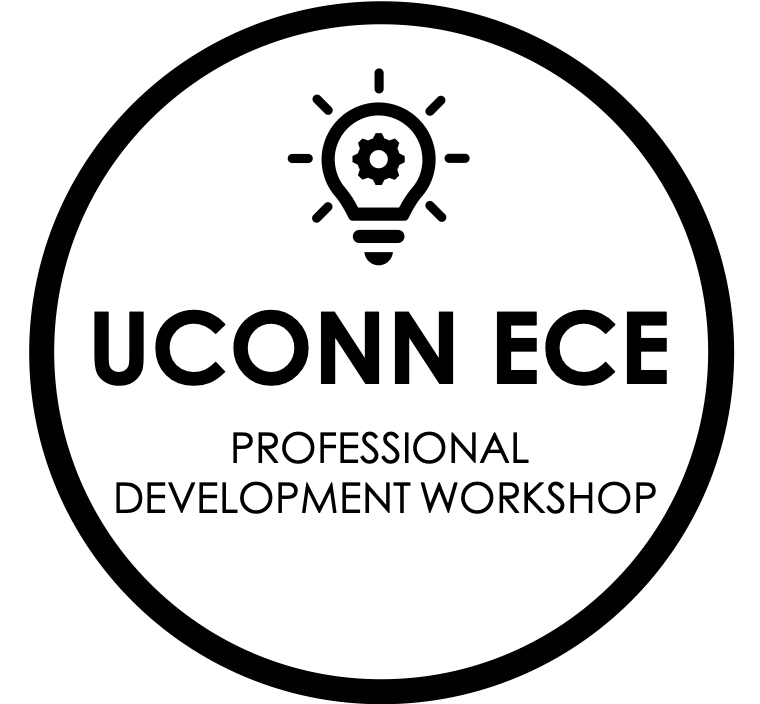 ---