Fall 2022 UConn ECE Chinese Workshop
On Friday, December 9th , UConn Early College Experience and the UConn ECE Faculty Coordinator for Chinese Associate Professor of Chinese and Applied Linguistics, George Yang met with ECE Certified Chinese Instructors for their annual professional development meeting. After a short welcome with some general questions from the group and a discussion about recruitment of additional instructors, keynote speaker Dr. Phyllis Ni Zhang, Associate Professor of Chinese and International Affairs, George Washington University joined the meeting to share her research: "Optimizing the L2 Hanzi Instruction: The Facilitating Role of Typing in L2 Chinese".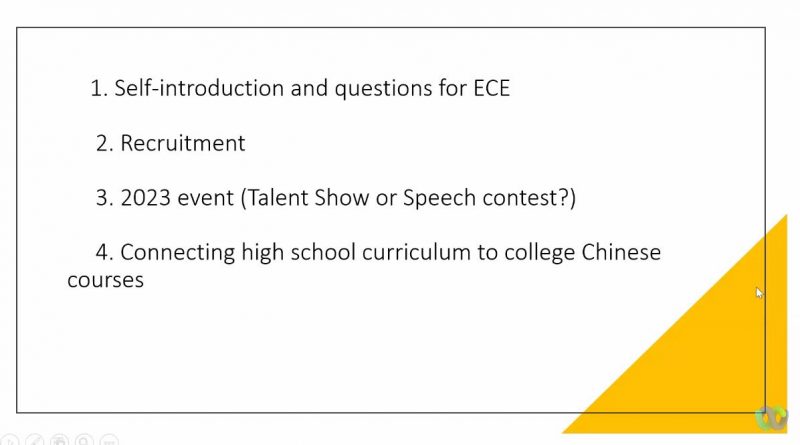 UConn Chinese courses offered through Early College Experience.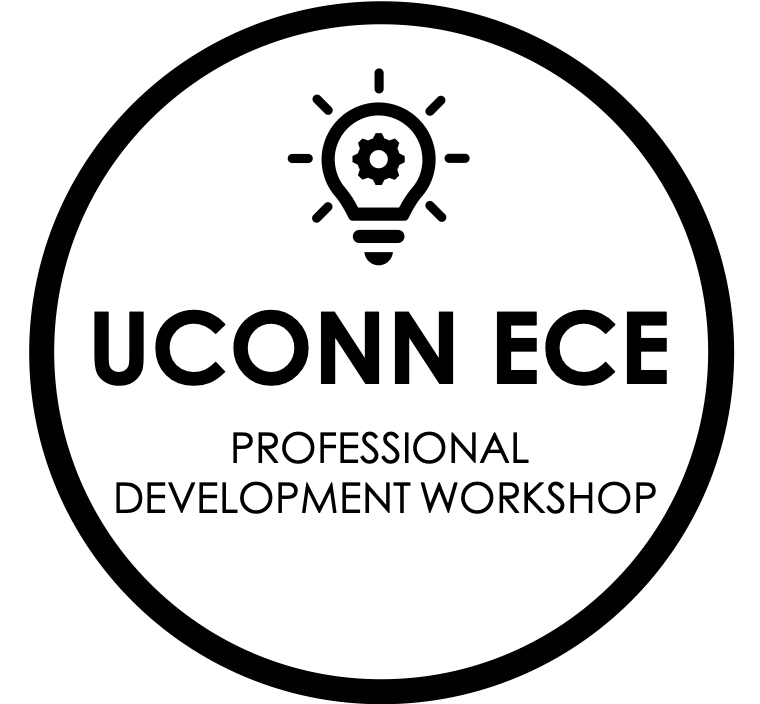 ---