Fall 2022 UConn ECE Spanish Workshop
On Friday, November 18, 2022 our UConn ECE Faculty Coordinators for Spanish Eduardo Urios-Aparisi and Gustavo Nanclares ran the workshop "Cinema in the Spanish classroom." This is their first online workshop out of the four that they will conduct this year (three will be held online and a fourth one in person). The goal of these online workshops is to discuss a single topic and present some practical ideas and resources for the classes and to offer a space for everyone to interact, discuss, and share experiences related to the teaching and learning of Spanish.
In this first workshop the group explored the topic of Spanish and Latin-American short film and its use in the classroom. They discussed the importance and peculiarities of the short film as a genre, shared a number of online resources for Hispanic short films. They then proceeded to discuss and analyze the animation short Niebla by the Mexican director Emilio Ramos. After this analysis, participants worked in groups analyzing visual, technical, narrative, and thematic aspects of the short films Amor, Nuestra Prisión (Carolina Corral Paredes, 2016) and Una Carrerita, Doctor (Julio Ramos, 2015). The workshop ended with a general discussion of the advantages of using this type of cinematic genre in the ECE Spanish classroom followed by participants sharing their own experiences and ideas using film in their classes.
UConn Spanish courses offered through Early College Experience.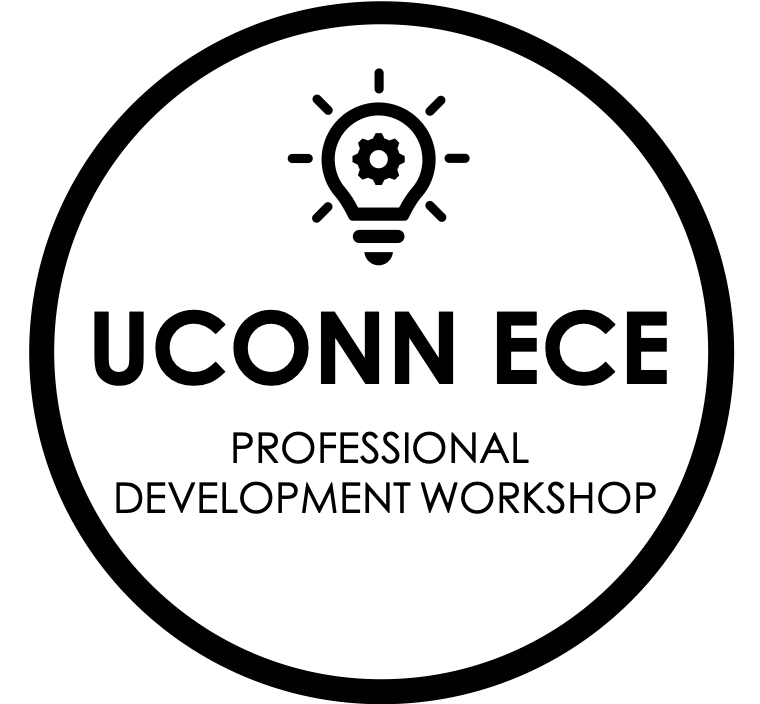 ---