Fall 2022 UConn ECE European History Workshop
On Tuesday, November 15th, UConn Early College Experience, and the UConn ECE Faculty Coordinator for History, Thomas Maulucci met with ECE certified HIST 1400: Modern Western Traditions Instructors for their annual professional development conference.
Prior to the meeting Instructors listened to "As Ukraine Goes, So Goes the World: Thoughts on propaganda, violence, and democracy" a lecture by Timothy Snyder, Richard C. Levin Professor of History and Global Affairs at Yale University and a permanent fellow at the Institute for Human Sciences in Vienna. Instructors were also to review two articles: "The World Putin Wants" by Fiona Hill and Angela Stent and "Ukraine Holds the Future" by Timothy Snyder. The lecture and articles provided structure for the day's events.
ECE History Faculty Coordinator, Tom Maulucci spoke to the group about ideas for fitting Eastern Europe into HIST 1400 and discussed the Snyder lecture. Assistant Professor, Sarah Silverstein, from UConn's History Department shared her talk on "Eastern Europe's Invention of the West". Later two of UConn's Student Success Librarian's, Zach Claybaugh and Kelsey Brown, gave an overview of library resources available to Instructors (with a special focus on the Ukraine).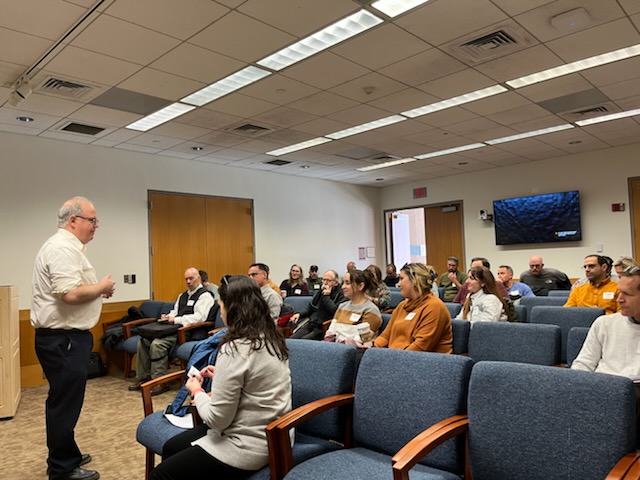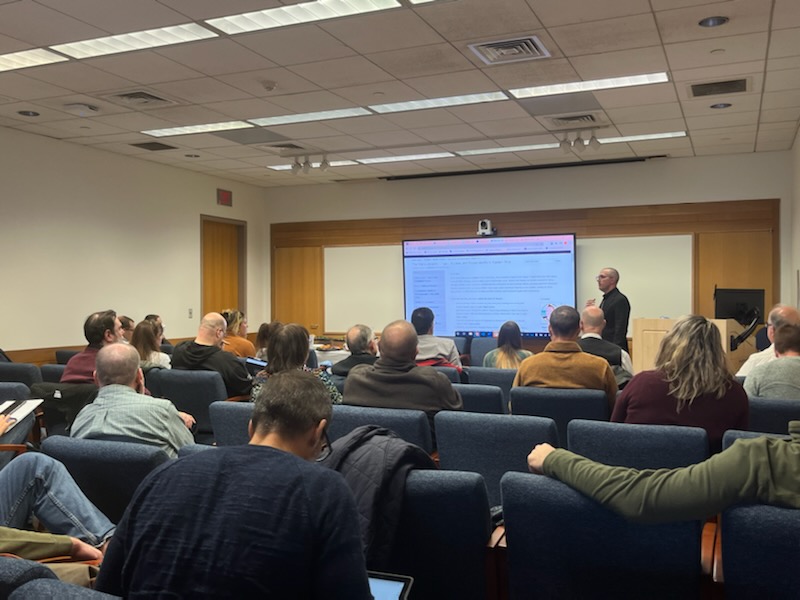 UConn History courses offered through Early College Experience.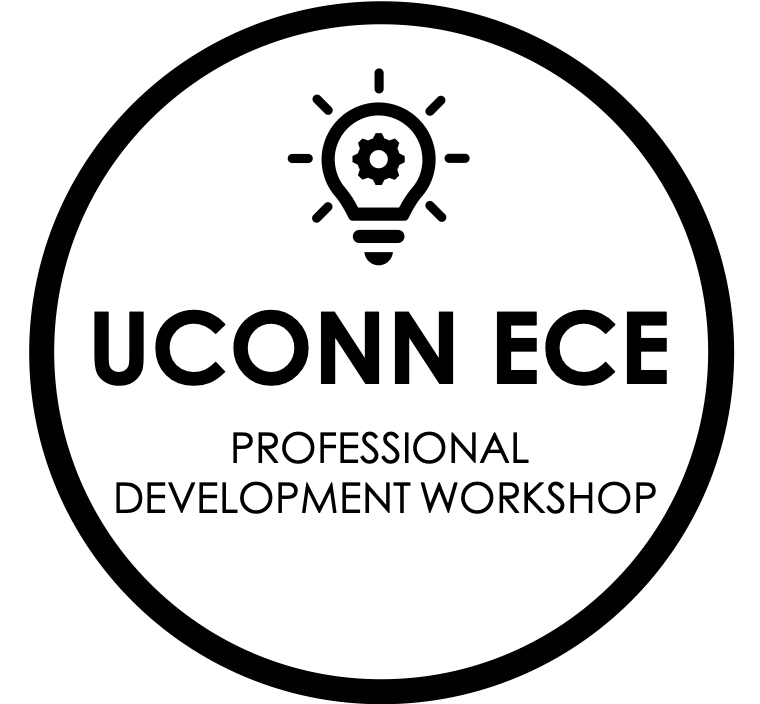 ---