Fall2022 UConn ECE Maritime Studies Workshop
On Friday, October 28th , UConn Early College Experience, and the UConn ECE Faculty Coordinator for Marine Science, Claudia Koerting met with ECE certified MARN Instructors for their annual professional development conference.
Teachers were treated to a presentation by Dr. Zosia Baumann, assistant research professor with Marine Sciences on an oyster rehabilitation project on the Quinnipiac River. Dr. Baumann is seeking further funding to expand the program to Southeastern Connecticut and engage secondary school students. Her presentation demonstrated outreach and engagement with students from the Sound School and their teacher Chuck Mulligan.
Karen Moré Director of Research Compliance-Animal Research & Safety, UConn spoke about regulations on using animals in UConn courses. They discussed good practices that can be introduced to the high school students when working with vertebrates and were provided with CT NERRS information and what having a National Estuarine Research Reserve System (https://coast.noaa.gov/nerrs/) means for local educators.
Later the teachers were introduced to our newest marine sciences professor, Assistant Professor Cara Manning, who also teaches introduction to oceanography. They were invited to collaborate with Professor Manning and her graduate student on future projects. Professor Manning also directed teachers to her website where past publications and the data are available for students to work with.
Finally, Dr. Koerting shared some information from post doctoral fellow Dr. Jessie Turner who works with Professor Heidi Dierrsen on ocean optics. Dr. Turner has developed a low cost, DIY reflectance sensor that teachers and their students can construct themselves.
In between presentations the group chatted about several topics specific to high school students, administrations, expectations, grading, and more.
UConn Marine Science Courses offered through Early College Experience.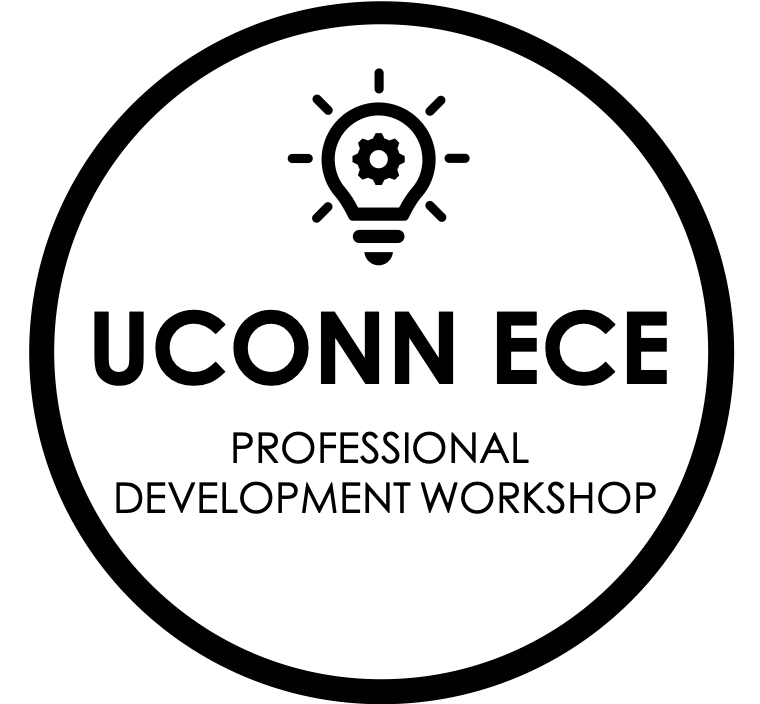 ---