Spring 2022 UConn ECE Civil Engineering Workshop
On Tuesday, May 24th , UConn Early College Experience, and the UConn ECE Faculty Coordinator for Engineering, Ross Bagtzoglou, met with ECE certified CE Instructors for their annual professional development conference.
Professor Sarira Motaref, Assistant Director of Faculty Development shared HuskyCT updates and an overview with Instructors. Later, Professor Shinae Jang, Director of Undergraduate Studies, hosted a Neurodiverse Initiative Follow up Discussion: Allowing and Encouraging Creativity in the Statics course.  After a short break, the group met with Prof. Bagtzoglou to discuss their experiences teaching CE2110 in the high schools.
UConn Civil Engineering Courses offered through Early College Experience.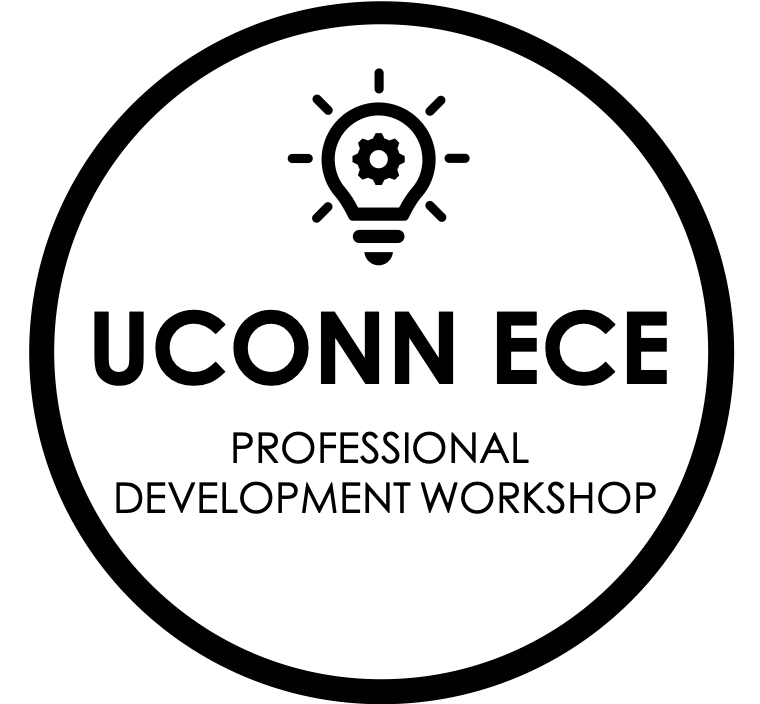 ---