Fall 2023 UConn ECE Physics Workshop
On Monday, October 23rd, UConn Early College Experience, and the UConn ECE Faculty Coordinator for Physics, Dave Perry met with certified PHYS Instructors for their annual professional development workshop. Dr. Perry shared a program overview and discussed labs and exams with the Instructors. Later the group heard from ECE Instructor Alini Britchi (Daniel Hand High School). Keynote Heather Osborne, Lab Technician/Curator from Wesleyan University regarding "Playing Science".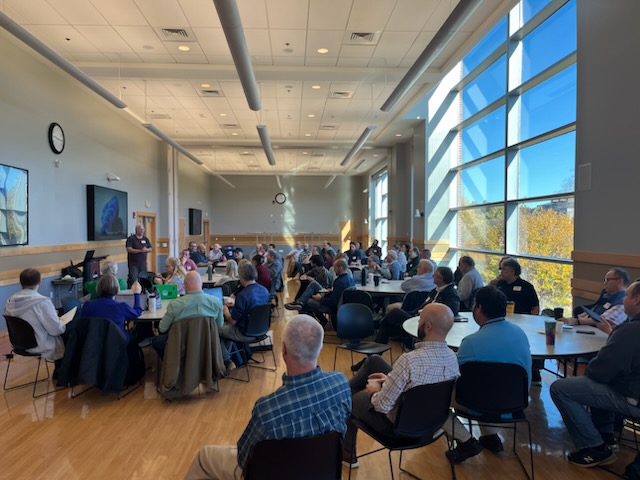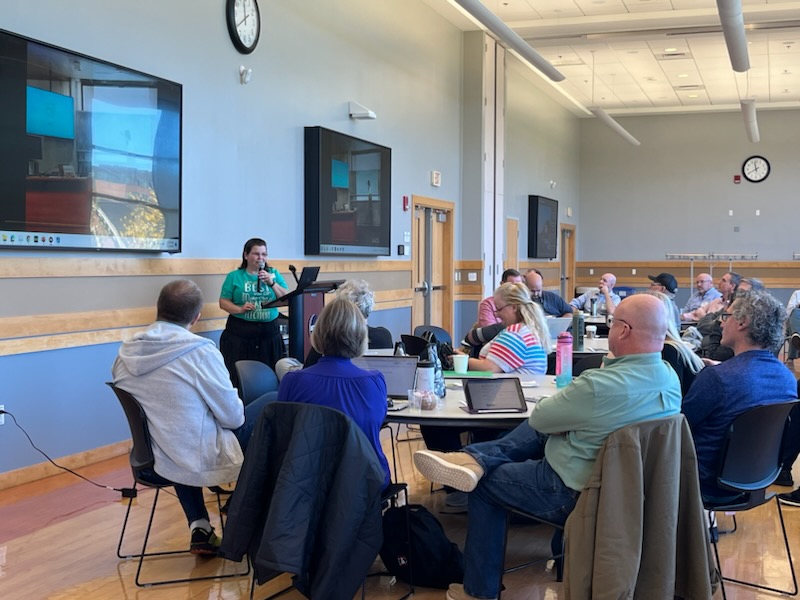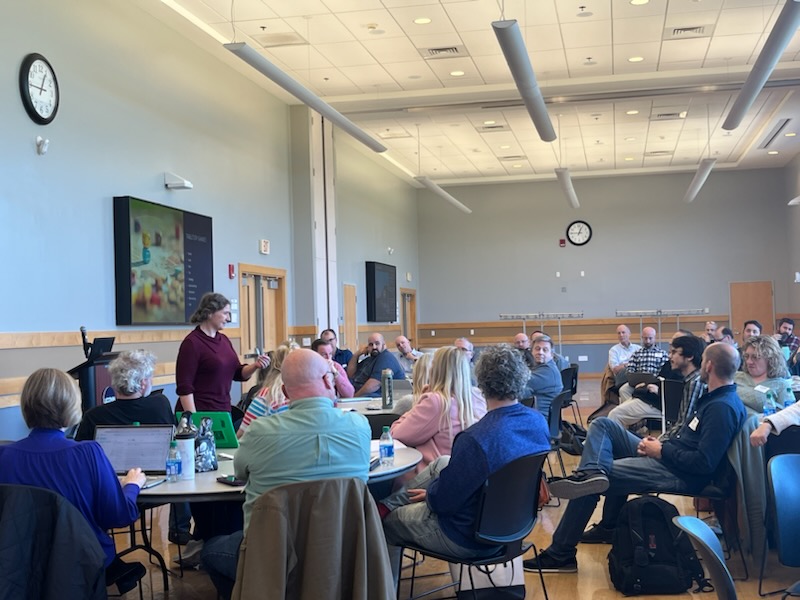 UConn PHYS courses offered through ECE.