Spring 2023 UConn ECE French Workshop
On Friday, May 5th Early College Experience French Instructors participated in their annual professional development workshop. The day included the following sessions:
Podcasts in French: UConn ECE Faculty Coordinator for French, Professor Florence Marsal, spoke to teachers about different podcasts in French, and brainstormed ideas for activities in the classroom. Examples of interesting podcasts: « L'Heure du Monde », « une vie une œuvre », « French voices », « pile ».
Multimedia Medievalisms, Elisabeth Buzay, Visiting Assistant Professor in French: Elisabeth talked contemporary adaptations of medieval stories in a variety of media, and how they can be integrated into the second language classroom.
"La laïcité" Mary Beth Allen, Visiting Assistant Professor in French: Mary Beth talked about the concepts of secularism and multiculturalism in France.
"Booktube", Nada Elshabrawy,Teaching Assistant - Graduate Student in French: Nada talked about the differences between Booktube channels in the US and in France, common topics found on Booktube, and how to employ Booktube/Booktok techniques in the French language classroom.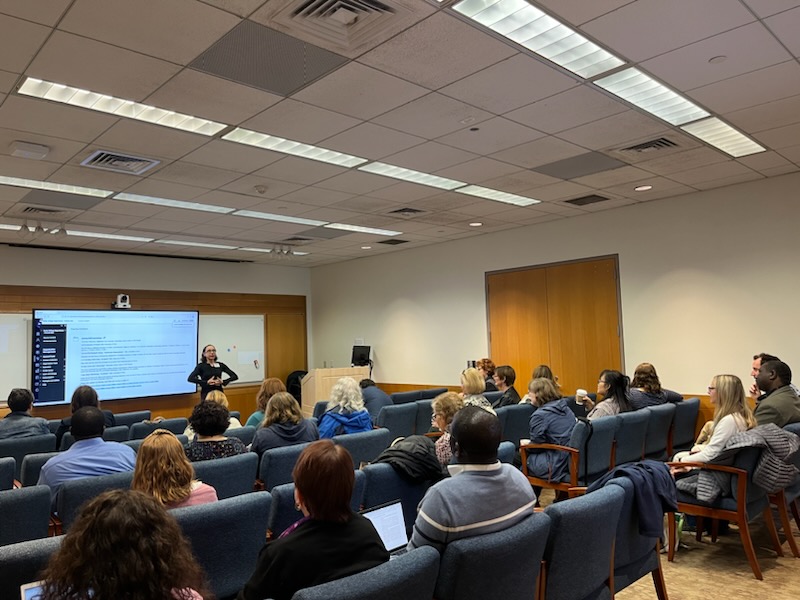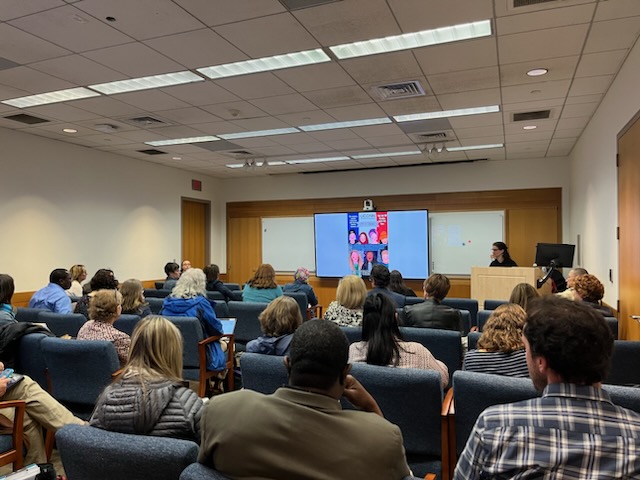 Participants also received e-copies of "La bande dessinée" by Annie Baron-Carvais, and "Le Multiculturalisme" by Patrick Savidan.
UConn French courses offered through Early College Experience.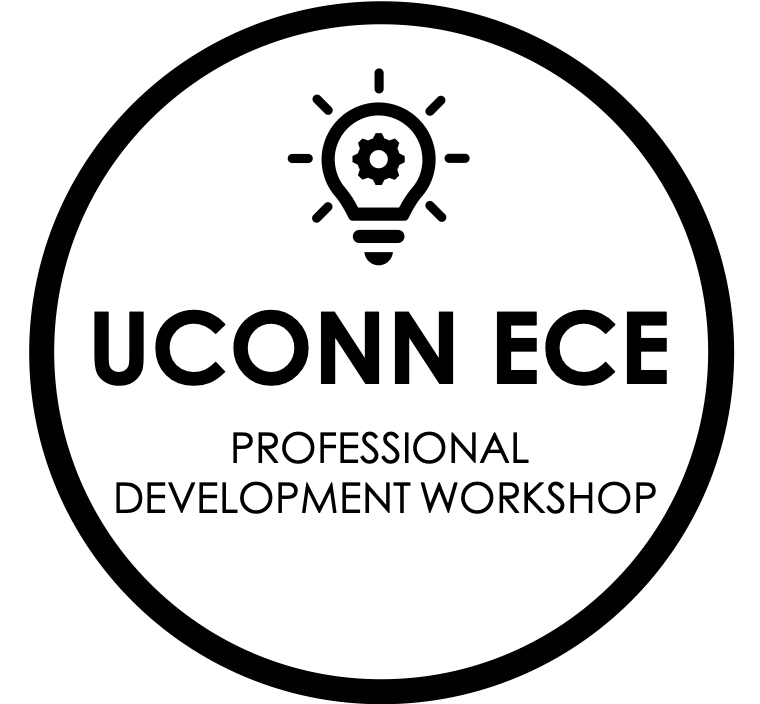 ---