Fall 2022 UConn ECE Library Media Specialists Workshop
On Wednesday, November 9th, UConn Early College Experience, and the UConn ECE Library Liaisons and Student Success Librarians Zach Claybaugh and Kelsey Brown met with Library Media Specialists from ECE partner high schools for a training session.
Librarians selected breakout sessions based on their interests. Sessions included:
Session 1:
Richard Bleiler—English & History
Jennifer Chaput—STEM
Laura Smith—Primary Source Research
Session 2:
Fyansia Nsilo-Swai—Sociology
Jane Strudwick & Kristina Edwards—Latest Electronic Resources and Troubleshooting Off-Campus Access
Roslyn Grandy—Strategies for Searching UConn Library Databases
Jason Nicosia—Using HuskyCT for your ECE Class
Session 3:
Theresa Palacios-Baughman—Interlibrary Services
Hilary Kraus—A Brief Introduction to Citation Managers
Jennifer Schaefer—Engaging with Primary Sources in Latinx, Caribbean and Latin American Studies Courses
Nancy Dryden—Finding Books & EBooks Fast: Using the Library Catalog
An ECE Lib Guide which provides key links to essential resources from UConn's libraries can be referenced here.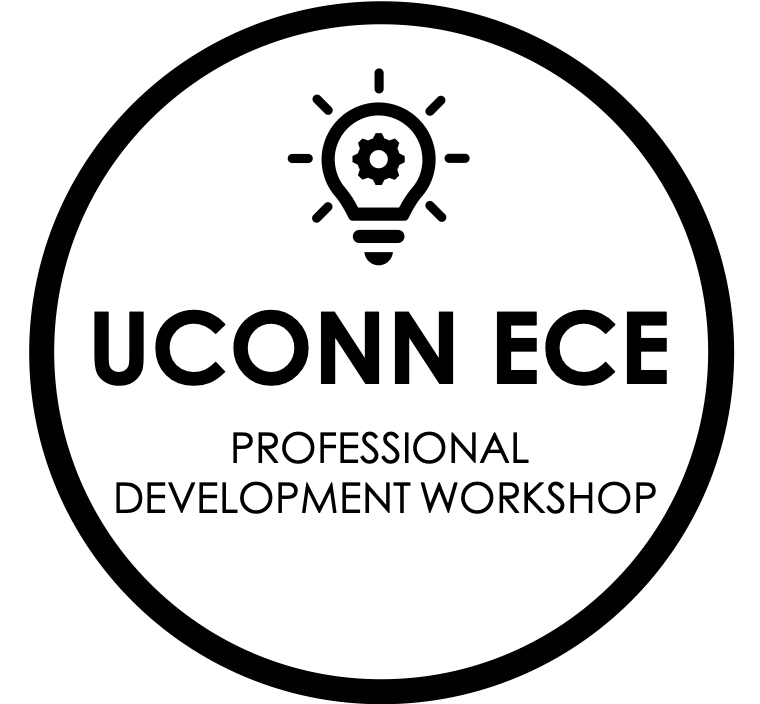 ---