Fall 2022 UConn ECE SPSS Workshop
On Friday, October 28th, UConn Early College Experience, and the UConn ECE Faculty Coordinator for Sustainable Plant and Soil Systems, Julia Kuzovkina met with ECE certified SPSS Instructors for their annual professional development conference.
The day included presentations by UConn Faculty Dr. Berkowitz: GMO's: Plant Biotechnology; focused on genetic engineering of crop plants,  and Dr. Wong: BIofuels, Biomass and Plant Stem Cells. After lunch Neil Mattson (Cornell) discussed Controlled Environment Agriculture and Dr. Yi Ma led instructors through pGLO Bacterial Transformation.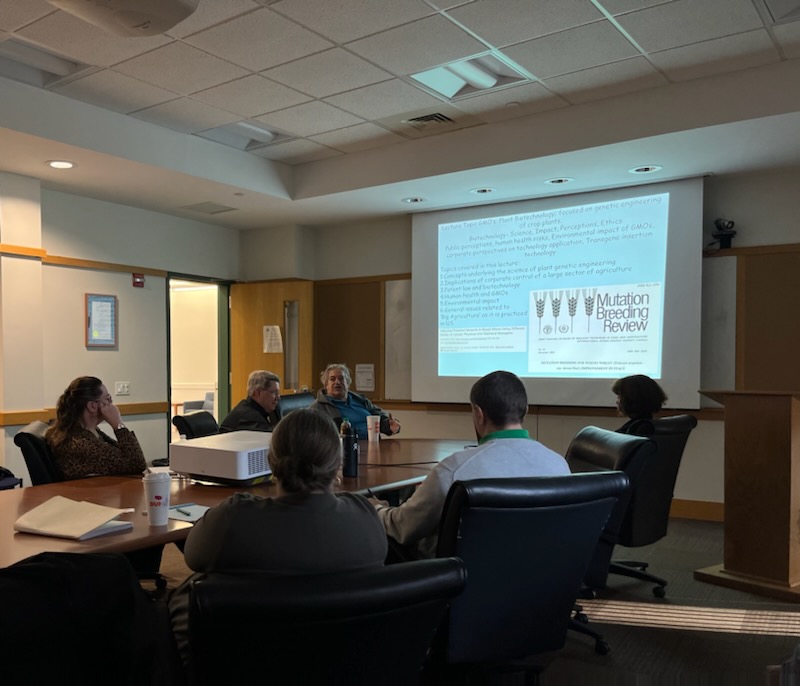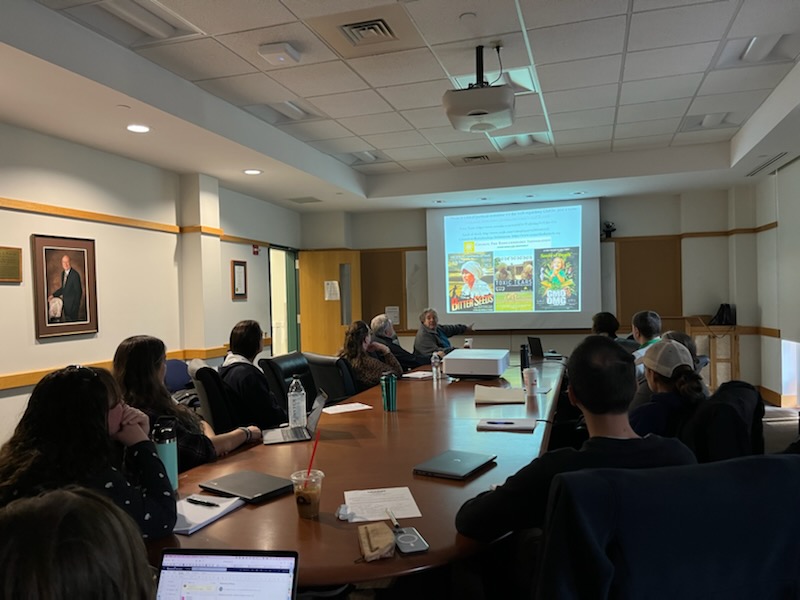 UConn Sustainable Plant and Soil Systems Courses offered through Early College Experience.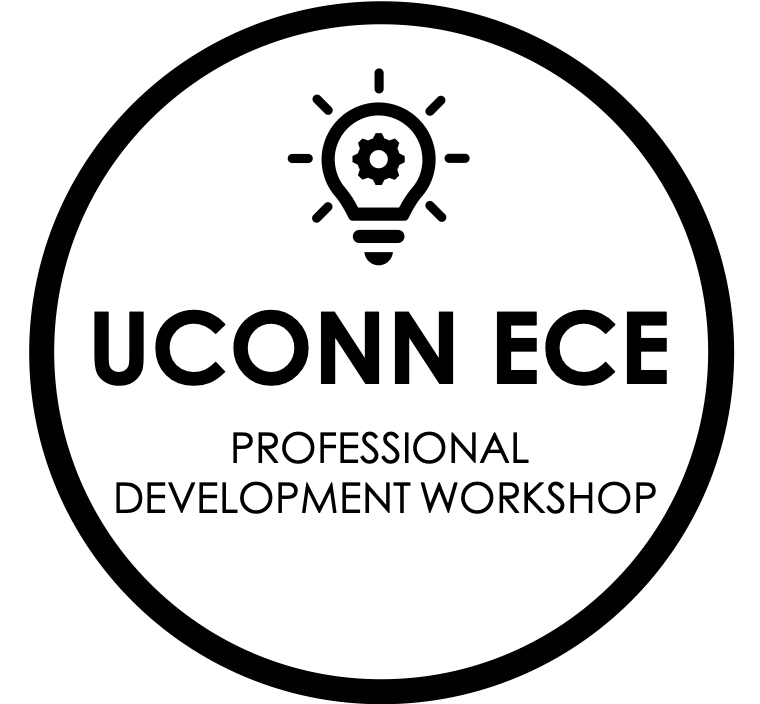 ---