Spring 2022 UConn ECE History Workshop
On Tuesday, February 15th, UConn Early College Experience, and the UConn ECE Faculty Coordinator for HIST 1300, Prof. Sherri Olson met with certified History Instructors for their annual professional development conference.
Dr. Olson spoke with the group about the courses they are offering in their high schools and then they discussed Stephen D. White's article: "Proposing the Ordeal and Avoiding It: Strategy and Power in Western French Litigation, 1050-1100," from Thomas N. Bisson, ed., Cultures of Power: Lordship, Status, and Process in Twelfth-Century Europe (UPenn Press, 1995): pp. 89-123.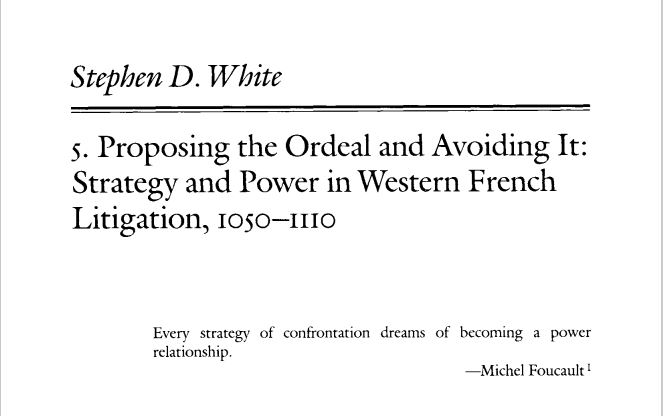 UConn History courses offered through ECE.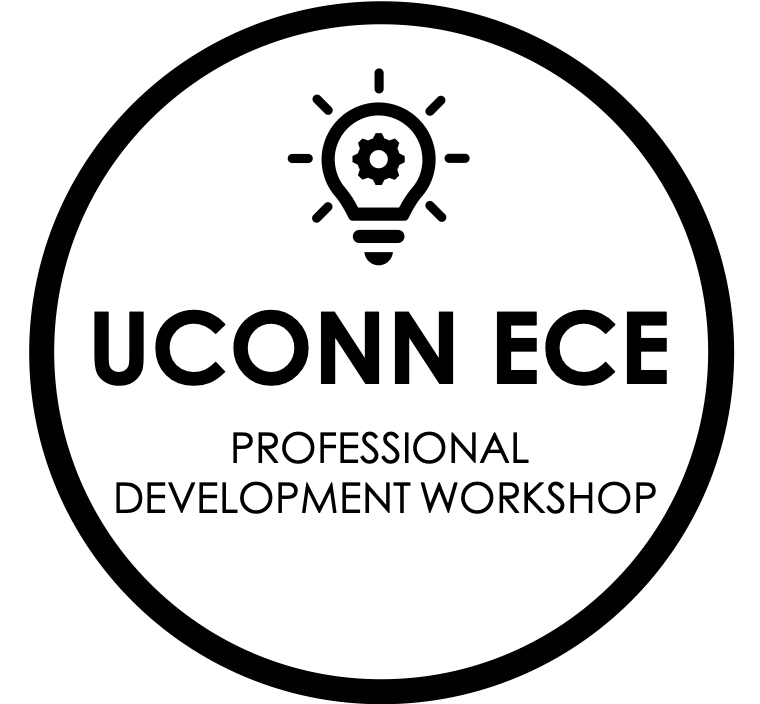 ---