Fall 2021 UConn ECE Economics Workshop
On Wednesday, October 27th  UConn Early College Experience, and the UConn ECE Faculty Coordinator for Economics Dr. Natalia Smirnova met with certified Economics Instructors for their annual professional development conference. Dr. Smirnova spoke to the group about ECE Accreditation Requirements "What you need to know about course comparability: syllabus, assessment, and grading". Later Diego Mendez-Carbajo, Senior Economic Education Specialist from the Federal Reserve Bank of St. Louis spoke to the group about "Highlighting Diversity and Inclusion with FRED® Data".
After a short break, the group reconvened to hear from Scott A. Wolla, Economic Education Coordinator at the Federal Reserve Bank of St. Louis share his talk "Monetary Policy Has Changed. Has Your Instruction?".  Finally the group heard from UConn's Sheila A. Lafferty, Information Literacy & Social Sciences Librarian who shared information with the instructors about UConn's Library Resources.
For more information about the day see Dr. Smirnova's blog.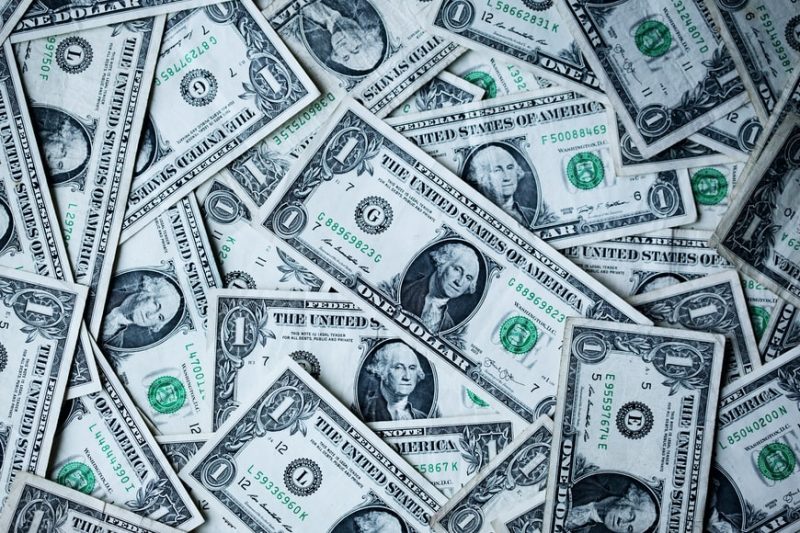 UConn Economics courses offered through ECE.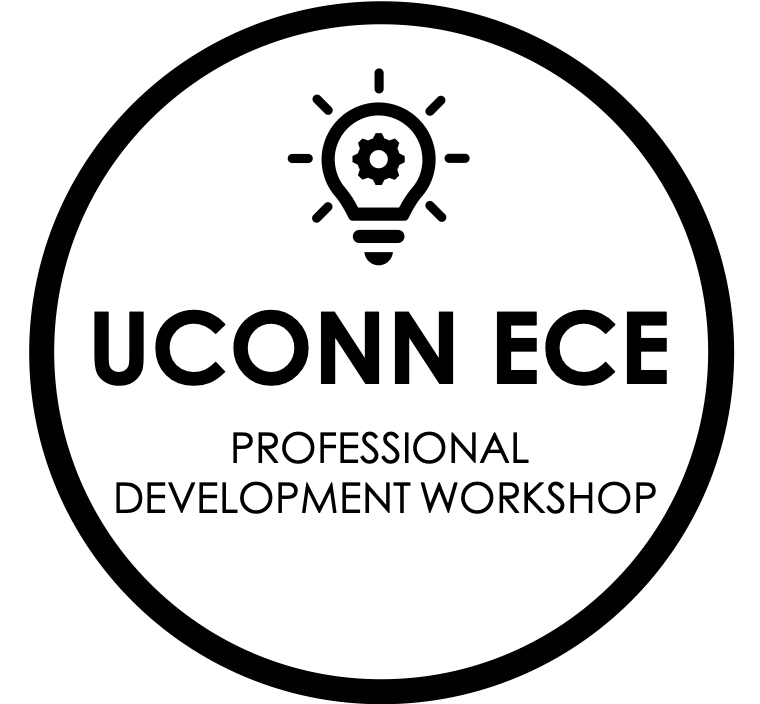 ---