Discount Tickets
Starting in the 2019—2020 academic year, UConn ECE Students are eligible for special discounts through UConn Athletics as well as UConn's Jorgensen Center for the Performing Arts.
Due to the severity of COVID-19, the University of Connecticut has suspended all athletic events and in-person shows through the Jorgensen Center for the Performing Arts. 
Jorgensen Recommendations for In-Home Entertainment
The Apollo Theatre Digital Stage: The renowned Apollo Theatre has gone digital with a variety of materials, from study guides and history to the #ApolloFam Playlist, this site is definitely worth checking out.
New York City Ballet Essentials Workshops: Every Monday and Thursday, tune in to a ballet warm up and movement combination! Plus, browse the entire site for pre-recorded performances, tutorials, and more!
If you enjoyed past presentations of Erth's Dinosaur Zoo and Erth's Prehistoric Aquarium Adventure, you can download a FREE educational workbook for the kids!
Gotta dance? Camille A. Brown, whose company performed at Jorgensen during the 2018-2019 season, has free LIVE classes via her Instagram @camilleabrown- Visit her website for more info on dance lessons and virtual lectures.
Miss Broadway? Want to see Hamilton? It has been recently announced that Disney+ will begin streaming the musical on July 3!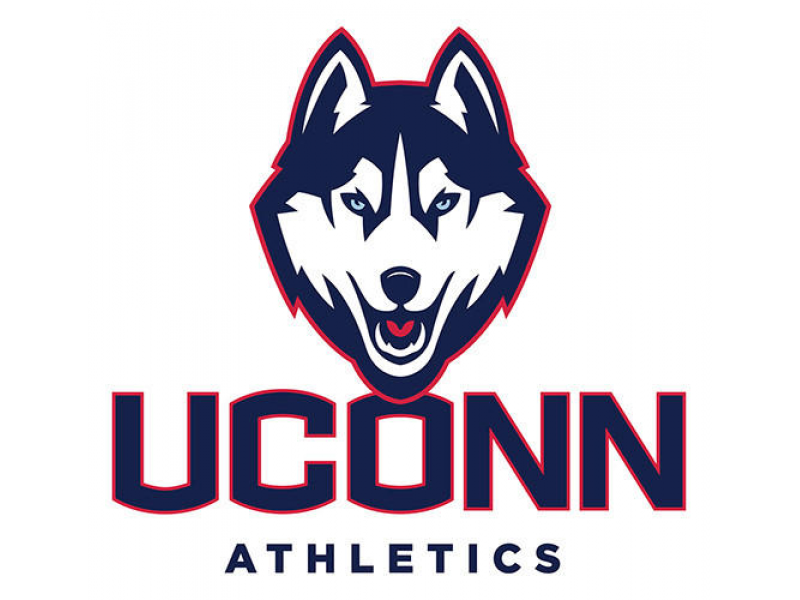 As a UConn ECE Student you have access to attend UConn athletic events at significantly discounted rates or even at no charge! UConn Early College Experience has partnered with UConn Athletics to offer UConn ECE Students the opportunity to be in the stands showing their Husky pride. Another great benefit of taking UConn courses while still in high school!
Jorgensen Center for the Performing Arts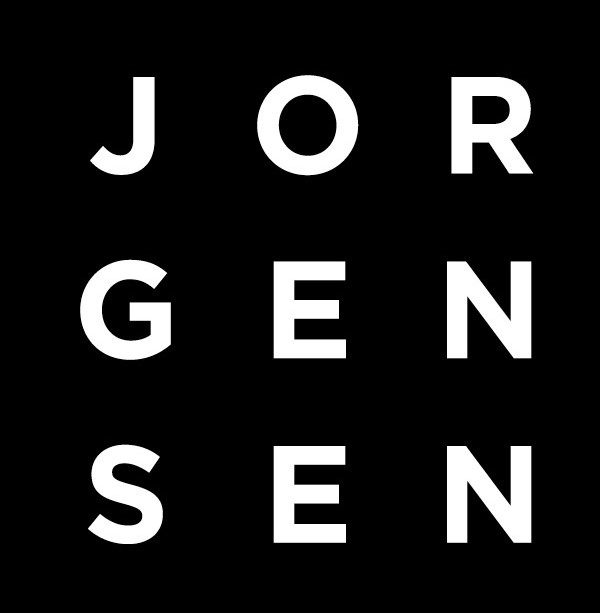 As a UConn ECE Student you are welcome to attend performances at the Jorgensen Center for the Performing Arts with your friends and family. Jorgensen is offering UConn Early College Experience Students FREE tickets to many of the performances for the 2019—2020 season! Tickets for your friends and family are still greatly discounted for the quality entertainment put on by Jorgensen.