Meet Our Community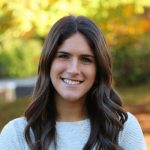 Melissa Levin, Hall High School ('15), currently attending UConn, majoring in Communications
Alumni
Taking ECE courses in high school prepared me for the rigorous and intensive courses I would be taking during my time at UConn. By taking both ECE Economics and ECE Statistics at my high school, I was able to come to UConn with two major classes already completed. Now a graduating senior, I could not imagine my UConn experience without the preparation from my ECE classes.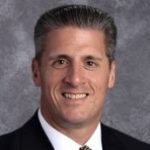 Anthony R. Salutari, Jr., Principal, Daniel Hand High School
Principal
Offering UConn ECE courses has allowed our school community to develop an incredibly positive and valuable relationship with the university. Additionally, our students have an opportunity to participate in college level courses during high school that will prepare them for greater success when they enter the next phase of their educational careers.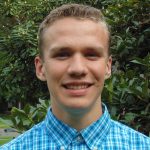 Gary Brownbill, South Windsor High School ('19), Intended Major: Anthropology
Student
The program is amazing. At our school alone, I have seen enrollment almost double over the past two years. The students love the work they are doing and are gratified being able to earn college credit. I can only imagine as to in another two years, how immense UConn ECE will become.